Grey's Anatomy Star Confirms To People He's Gay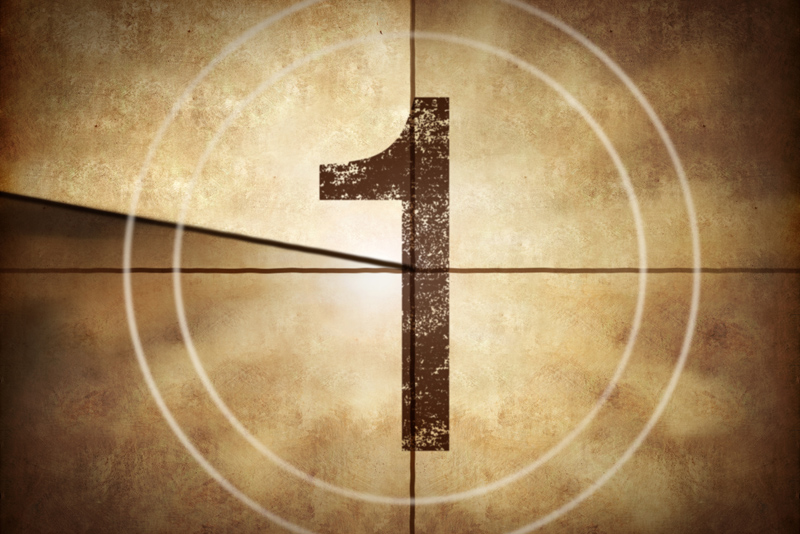 Weekly publication People magazine has decided to out another celebrity. This time their subject is "Grey's Anatomy" star T.R. Knight.
Sure the rumors have been rampant for some time questioning the actor's sexual orientation. But this week the magazine claims to have an exclusive scoop revealing the actor, who plays Dr. George O'Malley on the hit show, is indeed gay.
But why make the statement now? Gossip site TMZ reports that this is fallout from the fight between Knight's co-stars Patrick Dempsey and Isaiah Washington that occurred last week. TMZ claims that the National Enquirer has reported that during the fight between Washington and Dempsey, Washington yelled, "I'm not your little fa**ot like (name deleted)." And while the gossip rag withheld the the name of the person Washington spoke of, TMZ also claims he was referencing Knight. Washington isn't commenting on the validity of any of these unsubstantiated rumors, and it wouldn't be the first time the National Enquirer or TMZ coverage was less than accurate.
Regardless, the actor seems to have decided it was time to clear the air.
"I guess there have been a few questions about my sexuality, and I'd like to quiet any unnecessary rumors that may be out there," Knight reportedly tells People. "While I prefer to keep my personal life private, I hope the fact that I'm gay isn't the most interesting part of me."
I agree with him. The real question regarding Knight's sexual orientation shouldn't be what it is, but why it matters. Frankly, any person's sexual choice shouldn't matter unless you're about to get intimate or it's illegal, as far as I'm concerned.
I also don't think it should matter that there is a gay actor playing a role that includes a heterosexual romance, such as Knight is doing on "Grey's Anatomy." After all, how many professed heterosexual actors have portrayed gays -- Brokeback Mountain anyone? I mean, it is called a-c-t-i-n-g.
So, you tell me...does it matter that Knight is gay? Will it affect how you view him in his character? And is it any of the public's business what an actor's sexual orientation is? Speak your mind on our message boards.
------------------------------------------------------------------------------


Related Articles
Editor's Picks Articles
Top Ten Articles
Previous Features
Site Map





Content copyright © 2022 by Michelle Snow. All rights reserved.
This content was written by Michelle Snow. If you wish to use this content in any manner, you need written permission. Contact Trina Boice for details.