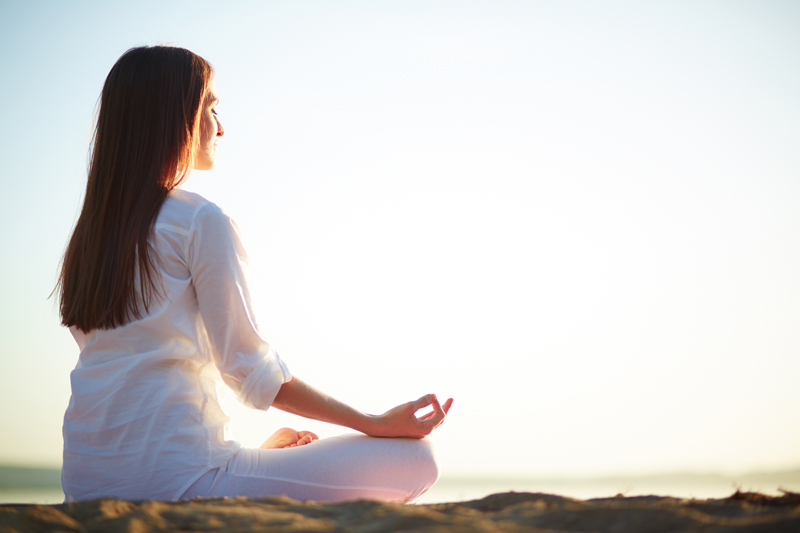 Dear Debbie,
The problem is that I work at a job that I truly despise. Unfortunately, I am in a situation that does not allow me to leave the job, at least not for another year and a half.
I manage a medical practice and my responsibilities include supervising, billing, accounting, payables, etc. I work about 60 hours a week just to stay on top of everything. I spend the majority of the day "putting out fires" and responding to the never ending interruptions by staff and patients.
My degree is in accounting and I truly enjoy this aspect of my job but this is the part that I end up doing "after 5" due to the interruptions throughout the day. I have tried to talk to the owner of the practice but he has offered no solutions. He does not want to hire an assistant for me, although he will admit that when I leave he will have to hire 3 people to replace me. Do you have any suggestions that would help me deal with this situation that seems unbearable? (Sarah)
Dear Sarah,
The good news is that you have a year and a half to go, so start marking the calendar! However, that's no way to live in the present. From your job description, it appears that you are the supreme caretaker, the office manager who does it all; of course, your boss would dump everything he/she could in your lap because you are a completer. Everyone wants your help and you continue to give yourself away. This is a parasitic relationship.
The solution: You have to prioritize what you intend to do each day and what is reasonable to do and if you are interrupted by staff and patients, then make peace with accomplishing that much less. Stop doing the work of three people and simply try doing the work of one! If that's not good enough for your boss, I bet a new assistant will be hired to help you.
Are you a perfectionist? Remember that nothing is ever perfect! Realize that you are good enough and do not have to be superhuman or prove your self worth by overworking and burning out.
You are doing the right things by taking a day off for yourself, getting a massage and having some fun. Don't change who you are on Sunday when you walk into the office on Monday. Establish the work/home balance right now. It doesn't matter how hard you have worked in the past. Every day you can start fresh and set new boundaries and ground rules. While you can't change your boss and the staff, you can change your dynamics and everyone else will change! And when you set lower standards of accomplishment for yourself, I bet you might end up enjoying your job and even staying!
If you would like to sound off on this issue or ask a question about an issue in your life please e-mail Debbie Mandel
---
Debbie Mandel, MA is the author of
Changing Habits: The Caregivers' Total Workout
and
Turn On Your Inner Light: Fitness for Body, Mind and Soul,
a stress-reduction specialist, motivational speaker, a personal trainer and mind/body lecturer. She is the host of the weekly Turn On Your Inner Light Show on WGBB AM1240 in New York City , produces a weekly wellness newsletter, and has been featured on radio/ TV and print media. To learn more visit:
www.turnonyourinnerlight.com


Related Articles
Editor's Picks Articles
Top Ten Articles
Previous Features
Site Map





Content copyright © 2019 by Debbie Mandel. All rights reserved.
This content was written by Debbie Mandel. If you wish to use this content in any manner, you need written permission. Contact Debbie Mandel for details.