Sacred Child, Blessed Elder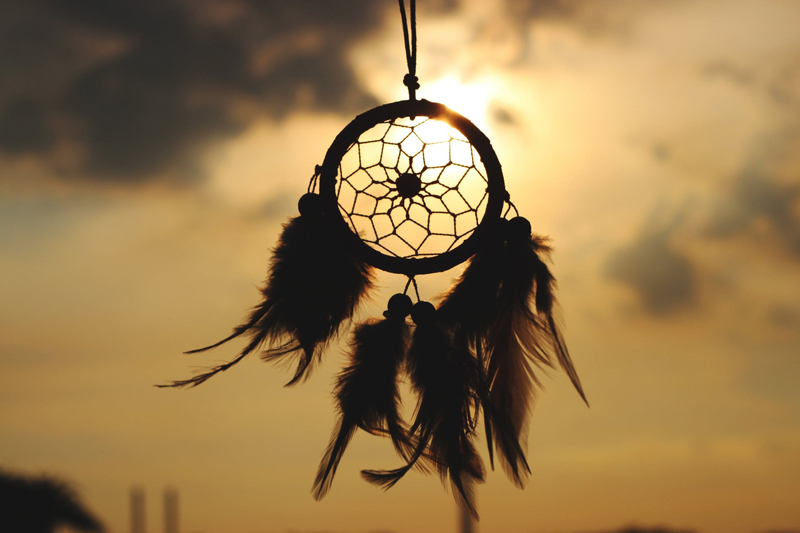 "Indian people loved their children above all else. They were a special gift from the Creator. They were the promise of a bright and happy future." - Mourning Dove, Salish 1884-1936

Anthropologists know that how a culture treats its youngest members is a good indicator of how that culture functions. Those that have studied this discovered that a culture's philosophy of life, values, and preparation for future generations is revealed in the level of care and guidance a society gives its children. It is also known that the guidance and care a child receives in the first few years of life affects their intellectual, physical, emotional, and social well-being throughout life. Journal entries and documents from early European explorers and the historians of the People themselves serve as reminders that Native children were considered especially sacred beings.

Through the centuries the effects of colonization in this country have made it nearly impossible for Native culture to recover and thrive as before. For many, many Native communities urban and rural, it has been forgotten that our children are sacred beings. In fact, with levels of poverty, disease, violence, abuse, and neglect at the highest among Native populations, our little ones identify more with being scared than they do with being sacred. Moving past blame and looking beyond analytical debate, what can we do today that will lessen their suffering?

As with all serious wounds we must first take a good look at it before we take action. Let's start with the definition of scared: to strike with sudden fear, alarm, to become frightened, a condition or sensation of fear, to fill, especially suddenly, with fear or terror. The thought of any of those words used in reference to any child on the planet is appalling yet the majority of Native children in North America live in daily conditions that cause them to live a life filled with fear.

Why are our sacred children filled with fear? Even the littlest ones often show signs of post-traumatic stress disorder. Within their homes many of our children witness high levels of violence and pure rage. Fear continues to fuel the seemingly endless cycle of social curses that weave patterns through precious Native families and covers them like a dark, suffocating quilt.

Deep wounds require strong medicine and sutures for support and closure. Perhaps our answers can be found from those our Creator blessed us with, our elders. They possess the strong Medicine of wisdom and experience. We are supported by a Grandmother's eternal love and a Grandfather's sacred prayers, whether they are here or on the other side camp.

As was also said by Mourning Dove, "Our most important sense of self and education came from the very old. They were so kind, gentle, considerate, and wise with us." We give thanks to the Creator for the gift of our precious children. We ask for help in remembering that sacred support from the elders is still available to us at all times through love and knowledge. Amen.





Related Articles
Editor's Picks Articles
Top Ten Articles
Previous Features
Site Map





Content copyright © 2022 by Jacqueline Olivia Pina. All rights reserved.
This content was written by Jacqueline Olivia Pina. If you wish to use this content in any manner, you need written permission. Contact Jacqueline Olivia Pina for details.