Encouraging Participation in Discussions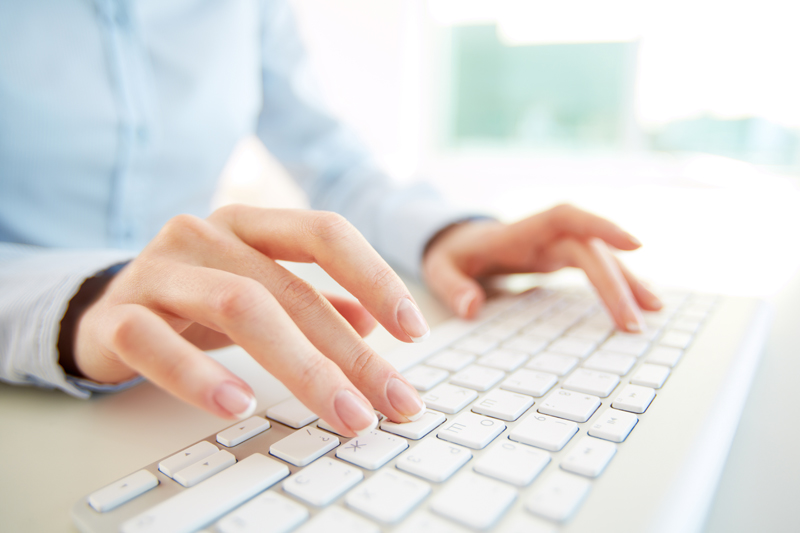 Are you aware of which students in your distance learning course are contributing to the discussions? If you would like the students in the course to do well, you need to pay attention to who is participating and how they are doing so. If you notice that someone is not posting anything to the discussion, or if they are not contributing anything of value, then you can contact the student. You could make some suggestions about how to do better, and remind them about what your expectations are as well as the advantages to him/her of participating.

If you are planning to assess students' discussions, it is a good idea to provide a rubric for the students so that they know what is expected of them when they make a comment. In producing such a rubric you can consider such factors as grammar and spelling in the post, whether the post by the student is on the topic of discussion, whether the student initiates discussion and responds to others in a timely manner, and how well they express their views. Grading students' participation in online discussions will be based on your learning objectives in the course. For example, if the objective is to help create community, assessing students on participation may encourage them to participate in the discussion. However, there are some people who feel that grading participation could discourage participation rather than encourage it. It may therefore be better to encourage participation in other ways. Perhaps a game or a fun discussion about the current topic would be more helpful. You will have to decide based on your particular class. Most students are less shy online where they can think about their contributions before posting them. However, there are still a few who are very shy online as well. For them a good start might be just telling someone that they agree with the point made. Hopefully they will progress from there to adding their own opinions.

In general the research seems to suggest that forcing students to participate in discussions leads to lower quality discussions. Students seem to just do it because they have to and put less effort or thinking into it. However, if you ask the students to read something and then ask them to post answers to specific questions on the topic, you are more likely to get a better quality of discussion. Asking students to lead the discussions is another way to encourage good quality participation.

Your obvious presence in the course encourages students to participate. Students would like instructors to be present on a daily basis but many instructors do not have the time available to be there daily. However, you should try to check in with some posts about discussions or some announcements or reminders at least three times a week. This helps students to feel that you care about what they are doing and gives them the motivation to add to the discussion themselves.

For many students, participation in group discussions helps them to learn the material, so the discussion board is a very important part of the course for them. Other students however, will not participate as much because they learn better on their own by reading or practicing the knowledge they are acquiring. For them, participating in the introductory and other fun activities online may be sufficient for them to feel comfortable with the instructor and the other students. They may participate more in the informal student discussion area than the formal course discussion area. For assessment purposes for these students, it may be better to require some assignments in which they are required to post in the discussion area but not necessarily be required to post to every topic being discussed.

These are a few of the factors that you might consider when designing your online course so that students with different personalities can be assisted to do as well as possible in a community of learners.




Related Articles
Editor's Picks Articles
Top Ten Articles
Previous Features
Site Map





Content copyright © 2023 by Elizabeth Stuttard. All rights reserved.
This content was written by Elizabeth Stuttard. If you wish to use this content in any manner, you need written permission. Contact Dr. Patricia Pedraza-Nafziger for details.