The Curse of the Campfire Weenies Review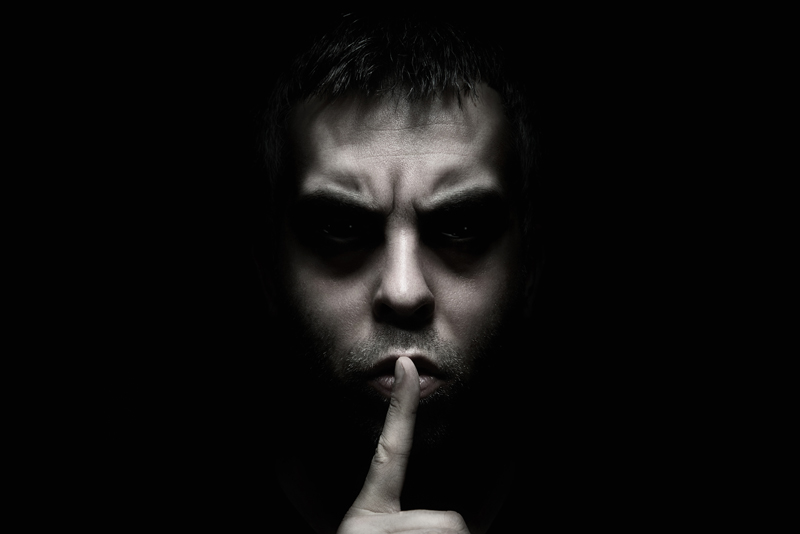 The Curse of the Campfire Weenies and Other Warped and Creepy Tales, published by Tor Books, is the third installment in David Lubar's popular Campfire Weenies series geared towards children. The collection of thirty-five stories is a mixture of horror, humor, and just plain weird tales.

From a modern-day witch-hunt with a twist to ghosts and monster spiders, the book is fairly eclectic and still mild enough for younger readers to enjoy. Lubar relies heavily on the proven tactic of the setup storyline with the punch or twist ending. Particularly effective examples of Lubar's use of this style are the short stories The Soda Fountain, Predators, and Alexander Watches a Play, tales that highlight Lubar as a capable and imaginative author who provides meat and substance in most of his work. Predators, for instance, takes a bold and unflinching look at the potential dangers that the internet poses to our children (with a creative turn, of course), a subject likely more horrifying to the reader's parents than to the child reading it. Several of the stories included in this children horror anthology are well crafted and effectively set an appropriate tone of the eerie and the bizarre.

Some of tales in The Curse of the Campfire Weenies seem a little redundant while others appear superfluous. Although David Lubar is skilled at imbedding age-old wisdom into stories that are no more than two or three pages long, others seem to lack the author's energy or meaning, functioning instead as filler pieces that the reader may view with indifference. These stories in particular lack the charisma and the charm that is usually typical of Lubar's writing. At times, Lubar's yarn unfolds a little too neatly. A lot is expected of a children's writer; younger audiences are far more clever than many adults give them credit for. While Lubar is generally not a victim to writing down to kids, stories like You Are What You Eat, while perhaps cute, suggest that the author is not sure what age group he is writing for; if he's trying to hit Kindergarten through Ninth Grade reading levels, he's perhaps being a little too ambitious. On the positive, parents are likely to find something appropriate for their kids to read within The Curse of the Campfire Weenies.

While not striking in their originality, the tales included in The Curse of the Campfire Weenies are, for the most part, fun to read and compliment each other well. Parents and children alike are sure to find a story or two lurking within this generally entertaining children's horror anthology that appeals to them.




Related Articles
Editor's Picks Articles
Top Ten Articles
Previous Features
Site Map





Content copyright © 2023 by Justin D. Davis. All rights reserved.
This content was written by Justin D. Davis. If you wish to use this content in any manner, you need written permission. Contact Justin D. Davis for details.