Prepare Your Vehicle's Finish For Winter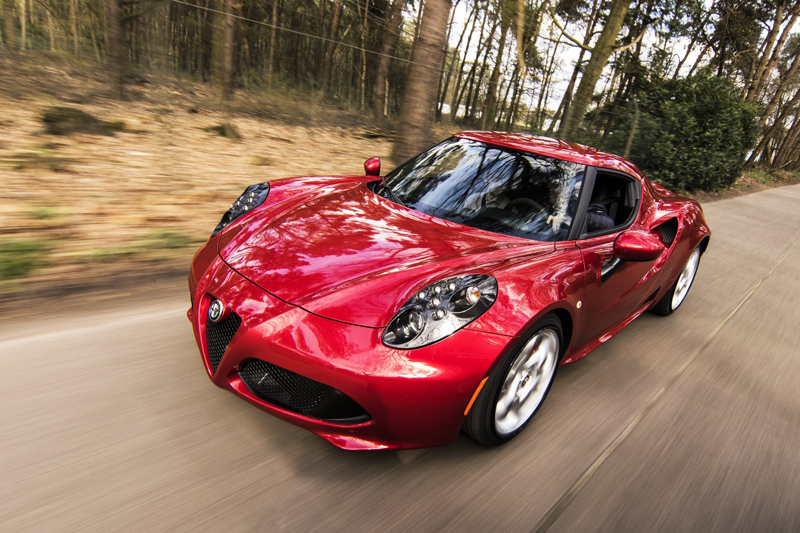 As a detailer, I still have those last minute stragglers wanting one last detail before winter. My season ends officially Oct. 31st. The only vehicles that get detailed after that time are my own. I want everyone to know that anyone can keep their vehicle protected from Old Man Winter until their next professional job.

Most waxes and polishes recommend you use them at least 2-3 times a year. I recommend more! I apply a coat of wax once a week in temperatures as low as 40 degrees and my car looks awesome! I suggest we all keep a fresh coat of wax on our vehicles wherever and whenever we can. Whether you have a brand new car or well kept older model, you can keep your vehicle protected and still sport a shiny vehicle. In some cases, keeping a coat of wax on your vehicle prevents frost from settling on your finish when it is exposed to freezing temps and sometimes even over night.

Today, waxes come in spray bottles which makes them easier and faster to utilize. During the Spring and Summer, at least once or twice a week I have applied a fresh coat of Eagle One Wax As U Dry and Nano Spray Wax after washing them. As a result, my vehicles have a deep color definition and peak shine! Both of these awesome products can be applied to the vehicle's finish, glass and metal(rims)!

I always keep a bottle of Eagle One Nano wax along with a few microfiber towels in my trunk as I am prepared now for protection from winter's wrath. The best way to keep up with your protection and shine is to polish your vehicle when you can--on those obviously nice days during the winter and always use wax when using the Laser Wash or self-serve car wash. Keeping a coat of wax on your vehicle will keep your finish protected until Spring when you can get a thorough cleaning.

For interior cleaning, use plastic mats that will protect your carpeting from salt and sand damage. For dusting, use Swiffer Duster and a microfiber towel in your vehicle. Microfiber for the windows and Swiffer Duster for a dusty dash, vents and surfaces that attract dirt and dust.


You Should Also Read:
Eagle One Wax As U Dry
Eagle One Nano Wax Spray
Swiffer Duster


Related Articles
Editor's Picks Articles
Top Ten Articles
Previous Features
Site Map





Content copyright © 2019 by Marie A. Stroman. All rights reserved.
This content was written by Marie A. Stroman. If you wish to use this content in any manner, you need written permission. Contact Marie A. Stroman for details.