Deliver Us From Evil by Ralph Sarchie Review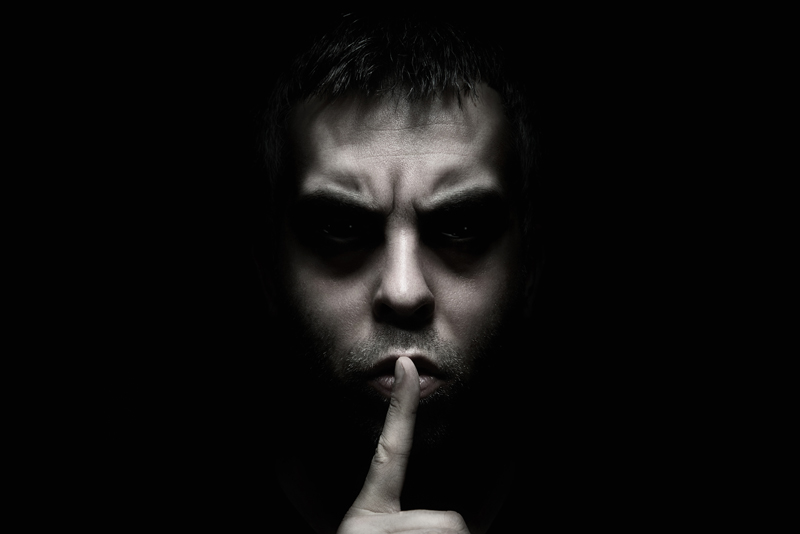 The recently released horror film Deliver Us From Evil (Jerry Bruckheimer Films) was loosely inspired by the reportedly true life experiences of Ralph Sarchie, a New York City police sergeant who began studying demonology under the guidance of renowned paranormal investigators Ed and Lorraine Warren. Originally published in 2001 entitled Beware the Night (St. Martin's Paperbacks), Deliver Us From Evil, co-written with Lisa Collier Cool and newly titled to connect more closely to the film of the same name, chronicles many of the supernatural cases which Sarchie became involved with as a demonologist when, in his spare time, he served as an investigator to the paranormal, assisted in religious exorcism rites, and facilitated spiritual cleansings.

While the horrors of the book are certainly inherent in the demonic subject matter by default, Sarchie and Collier have organized the writing along the lines of a true crime case study format with each chapter generally devoted to a different supernatural investigation. Ralph Sarchie comes across as a reflective and yet no-nonsense guy who is both admittedly bull-headed at times and yet humble about his successes and failures with each case, consistently reminding his audience that he merely does what God allows him to do. While his strong Catholic heritage is ever-present in the background and commentary he provides, he is not afraid to discuss his own shortcomings in context to the supernatural, his interactions with others, his profession as a police officer, and in his own life. Sarchie's tough love and "nobody's perfect" approach allows readers to personally connect with his straight-forward and refreshingly unpretentious narrative, although his at-times black-and-white views on religion, particularly in regards to those beliefs and practices which do not fit into his Christian paradigm, may prove abrasive to others.

I found the book to be entertaining for its informational and reflective aspects of a practicing demonologist. The sterility of the case study true crime format was lacking in any real terror-filled moments, as Sarchie recounts each incident as if it were a investigation summary report, mixed intermittently with the religious beliefs and backgrounds of those afflicted with additional speculation as to how the demonic was able to manifest itself in the first place. The book even provides prayer resources in its appendix in the event that a demon is starting to cramp your style. Overall, Deliver Us From Evil showcases fascinating insights into the world of Catholic-inspired exorcism rites and an intriguing inside look into the mind of a man who has seen horrors both on and off of the street.

Deliver Us From Evil was purchased for review with personal funds.



Related Articles
Editor's Picks Articles
Top Ten Articles
Previous Features
Site Map





Content copyright © 2022 by Justin D. Davis. All rights reserved.
This content was written by Justin D. Davis. If you wish to use this content in any manner, you need written permission. Contact Justin D. Davis for details.