Content for Newsletters - What to include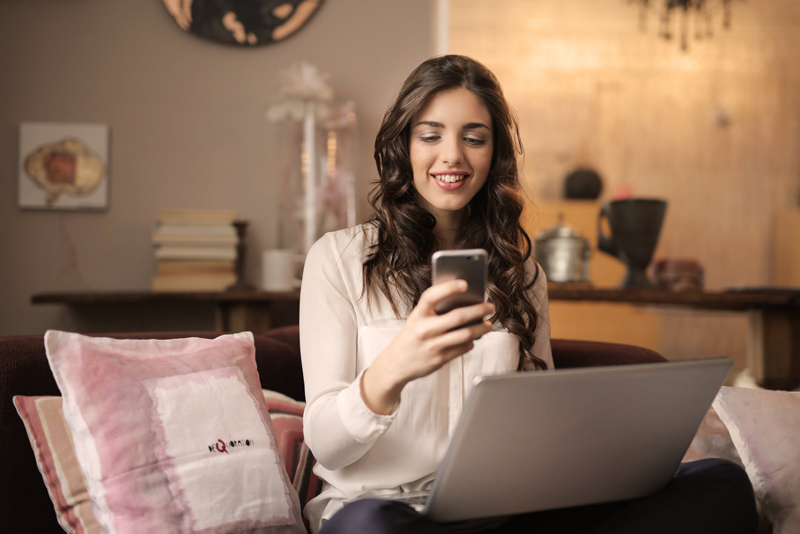 Contents and graphics are what your newsletter or ezine is about.  It's about the pictures, words, cartoons, the things that make people go hum-mm.  It's about your newsletters delivering a message; Your message.  

Your newsletter will promote a type of service, product or a type business or company in whatever industry or niche you choose. Non-profits and associations is two other niches that one may be part of.  Content for your newsletter will reflect your industry, niche or type.

The content of your newsletter need to have enough fresh and useful content to keep the reader reading.  They do a quick glance over everything. The titles and sub-titles; pictures and captions; articles and advertisements, if there are any.  All newsletter content speaks to and through these filters, as we call them.  

Give your readers enough to wet their appetites for more. This will in return move them to your website. And directing them to your website will cause you to see an increase in activity on and numbers to your website.

"Okay, so what kind of content should I be looking for?"

* Useful or unusual links - You think you readers may find interesting or you find interesting
* Consider offering tips or how-to article - Make it informational or educational
* Write a small summary of the news you hear or read - Voice your opinion about a news event or current event.
* Jokes are always a good way to go. But in my opinion the jokes have reserved themselves into a genre all their own.  I prefer quotes, this day in history, a new art show or artist, etc.
* Write reviews of new products, websites, books etc. In your niche or industry.

These are just a few ideas to get you started, to get the creative juices flowing. Your niche will determine the type of content and even it's theme. The next newsletter you receive analyze it for the content, layout, colors, graphics and feature or regular sections or departments. Here are a few suggestions as to what to look for in the newsletters you receive.

* What type of fonts are used?
* Do they use an index? What's re-occurring?
* What are the colors used? Is it visual appealing? (HTML)
* What kind of graphics and photos are used? What type of impact do they have on the appearance of the newsletter (HTML)?
* What is the length or how many pages does it have?

There is more, but these are just a few things to notice when you get another newsletter in your inbox. Also, think about why you subscribe to the newsletters you read. Is it the content, only or a combination of things? What intrigues you or inspires you to read it?

Thinking about the reasons you subscribe to the newsletters that you do will help you in knowing what to include in your newsletter. What interest you or catch your attention will also do the same for your subscribers and readers. Your readers read your newsletter because they are interested in what you have to say about the same things they are interested in.

So give them something to talk about.


Related Articles
Editor's Picks Articles
Top Ten Articles
Previous Features
Site Map



Follow @EzinesEditor
Tweet





Content copyright © 2022 by Grace D. Dooley. All rights reserved.
This content was written by Grace D. Dooley. If you wish to use this content in any manner, you need written permission. Contact Grace D. Dooley for details.