Orange is the New Black - Season Two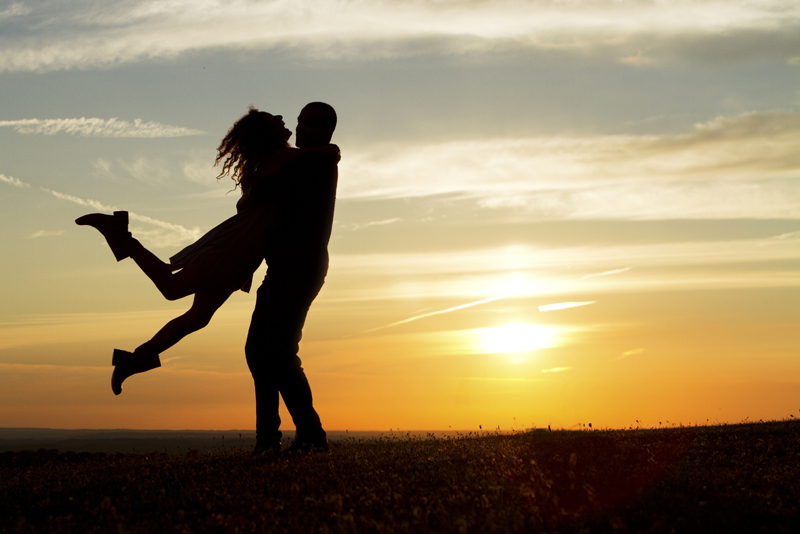 Orange is the New Black follows the lives of female inmates at the fictional Litchfield prison set in Litchfield, Michigan. Season two picks up where season one left off. There is tons of comedy and drama as the women work through being incarcerated.

Season one ended with Piper and Pensatucky fighting and Piper on top of her punching non-stop. Season two opens with Piper in solitary confinement at a different prison in Chicago. She learns that she has been relocated so she can testify against Alex's old drug boss, Kubra Balik. Alex convinces Piper to lie on the stand and afterwards Piper learns that Alex changed her mind at the last minute, and told the truth.

We also meet Vee this season who Tastyee knew on the outside as a mother-like figure. See forms a clique and takes over the African-American population in the prison. Red starts smuggling in contraband through an underground tunnel located in a greenhouse. Soso a new Asian-American prisoner, is introduced. After Bennett smuggles in prenatal vitamins for Daya, all of the Latina group start requesting that he smuggle in things for them as well.

Piper's grandmother dies before Piper's furlough is processed. However, she is allowed to attend the funeral. While out for the funeral, she learns that Larry cheated on her. Caputo finds out that Daya is pregnant and fires Mendez because he believes that he is the father. Bennet later confesses to Caputo that he fathered Daya's baby.

Vee and Red bump heads and Red catches a beat-down as a result. In retaliation, Red tries to kill Vill via strangulation but she is unsuccessful. They agree to a truce but is later attacked by Vee. Vee manages to escape the prison through Red's greenhouse tunnel only to be rundown by Rosa. Rosa stole the van after learning that she only has three weeks to live.

Caputo finds out that Figueroa is embellishing money. She resigns and he is promoted to interim deputy warden. He keeps the information about Bennett getting Daya pregnant secret.

You can catch up on past and current episodes of Orange is the New Black on Netflix.
You Should Also Read:
Orange is the New Black Season One
Stranger Things
Cutting the Cord - Netflix is a Viable Option


Related Articles
Editor's Picks Articles
Top Ten Articles
Previous Features
Site Map





Content copyright © 2022 by Maria Mason. All rights reserved.
This content was written by Maria Mason. If you wish to use this content in any manner, you need written permission. Contact Maria Mason for details.