How to Choose a Wedding Caterer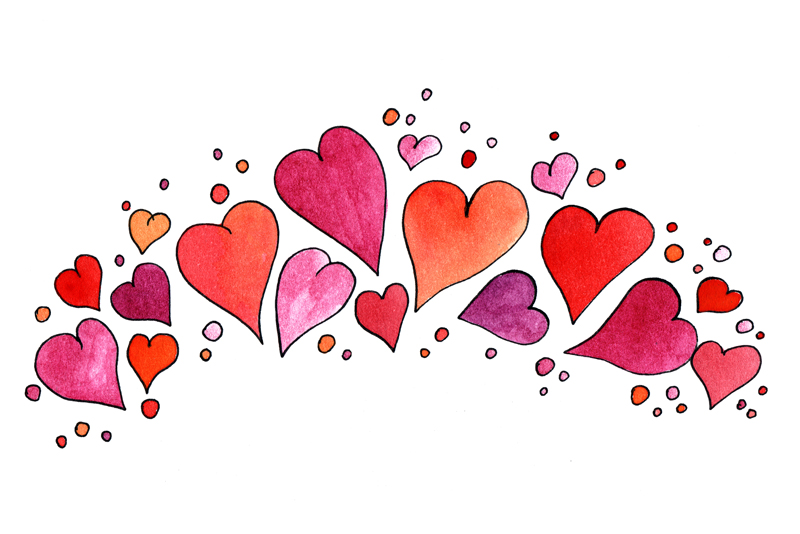 The wedding reception dining experience is a highly anticipated aspect for many wedding guests. While guests are of course there to love and support of the blissful couple, enjoying a fantastic meal while celebrating is a great desire and even expectation. Selecting the right caterer to impress and indulge you and your guests is a top priority in your reception planning. Here are some suggestions to hire the perfect caterer for your wedding.

The first step in hiring a caterer is establishing your wedding date, venue and budget. Without these items in place, you have little ground to stand on to hire your vendors. When creating a budget, keep in mind that the reception itself can take up to 50% of the overall wedding budget. This includes food and beverage costs incurred by catering.

Choosing your venue and wedding date will also aid in your search for a caterer. The venue you choose might include onsite catering, but if not, they may provide a list of preferred vendors to help narrow your choices. Also, having your date set prior to your search will eliminate vendors already booked with other events.

Once the date, venue and budget are in place, it's time to think about what kind of catering will best fit your wedding style. Are you planning an elegant, formal event appropriate for elaborate delicacies, or is your wedding a much more relaxed affair fitted for a barbeque or comfort food? Additionally, consider the type of food you want served, such a specific ethnic culinary selections, or perhaps locally grown and organic ingredients are important to you and your fiancé. Knowing what you want from your reception meal is helpful in beginning your search.

An online search is a great start in your hunt for a caterer. There is a plethora of wedding websites that offer reviews and highlights of vendors nationwide, which makes it a piece of cake accumulating a list to choose from. TheKnot, WeddingWire, and Here Comes the Guide are fantastic and widely used websites that can help lead you in the right direction for all your wedding needs.

Not only are brides eager to share what they loved from their vendors, but vendors themselves love to refer one another in the business. Ask your florist, venue director, photographer, etc. for any referrals they can offer. Word of mouth referrals are great for finding excellent experts in the wedding industry and can even help you save on costs with possible referral discounts.

Another way to choose a caterer is to go with what you already love. Do you have a favorite restaurant that serves food you would love to share with your guests? Ask the manager if they cater events and request a banquet menu for review. Having enjoyed the food in-house, you know your wedding meal will impress.

Now that you have a number of caterers from your various searches, narrow your list to 3-5 for online or phone interviews. This process will eliminate those not available on your wedding date or who are unable to travel the distance to your venue. As you move forward in interviewing potential vendors, prepare a list of questions to include the following:

- Request a list of referrals
- Are you licensed to serve food? Are you licensed to serve alcohol?
- Can you provide proof of insurance?
- If permits are required, will you handle acquiring them?
- Have you ever served at my venue?
- How many events do you do a year, and do you book more than one event on the same day?
- Given my budget, headcount, etc. can you provide a suggested meal plan (seated vs. buffet)?
- Do you handle rentals (utensils, glasses, plates, linens, etc.)?
- Do you provide a wedding cake? If not, who can you recommend?
- Is there an extra cake-cutting fee?
- Do you offer tastings and is this an extra expense?
- Will you be preparing the meal and attending the event or do you have additional staff?
- How many staff members/servers will tend to the event? How will they be dressed?
- Will you provide a banquet captain or is my venue manager responsible for overseeing the timeline?
- Do you handle clean up for the event? (Be specific in terms of waste, décor breakdown, etc.)
- Do you charge the same for children's meals? What do you charge for vendor's meals?
- Will you box any leftover food for guests/bride and groom?

Once you narrow your choices to 2-3 caterers, schedule a tasting from the proposed menu for your event. Do not hire a caterer without first tasting the exact meal you plan to serve at your wedding. Also, as with any vendor, choose a caterer that you "click" with. It's imperative that you and your vendors be on the same page, and that you feel confident they will perform to your standards on the big day.

When it is time to review and sign the contract provided by your caterer, be sure it includes deposit and payment schedules, gratuity policies and the cancellation policy for both you and the caterer. Also, request a breakdown of costs to show food, beverages, cake cutting, servers, tax, gratuity, etc., and finally, be sure to ask when the final headcount is due.

Selecting the perfect caterer requires some research, interviewing and best of all, taste testing. It is a fun experience to share with your fiancé as you indulge and enjoy in what will be a delectable meal on the most spectacular day.



Related Articles
Editor's Picks Articles
Top Ten Articles
Previous Features
Site Map





Content copyright © 2023 by Christina Marie McBride. All rights reserved.
This content was written by Christina Marie McBride. If you wish to use this content in any manner, you need written permission. Contact Christina Marie McBride for details.