Print Awareness Activities for Reading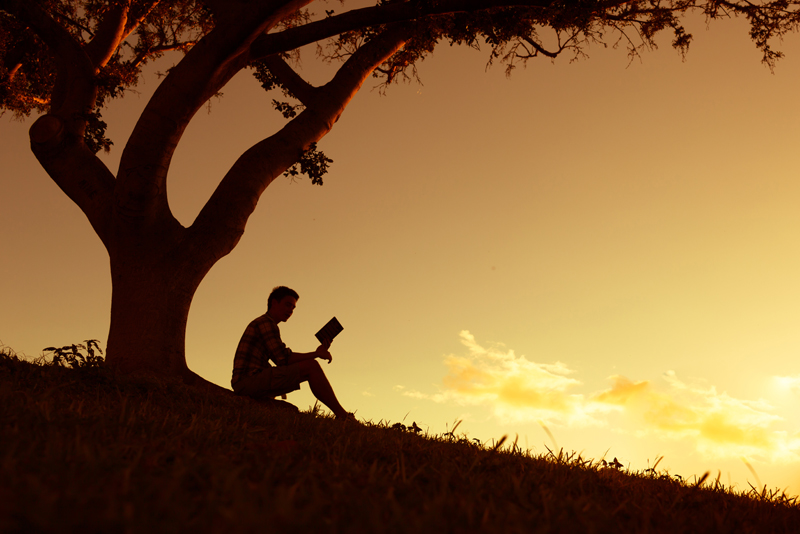 Young children learn how print is used for reading as they observe readers and writers, and make early attempts to read and write themselves. Understanding print concepts is an important early reading skill.
Learning about turning pages in a book, directionality of print, what words and sentences look like, and where to begin reading on a page are all part of print awareness. Before children can read and write, they need to understand how written language works.
There are unique conventions used for expressing different languages in print, and young children learn how their language is represented in written form. For example, English speakers learn that print moves from left to right and goes from the top of the page down to the bottom.
These types of written language conventions are best taught over a period of time during shared reading experiences. Children who enter school with few opportunities to hear stories, hold books, or write, may need direct instruction in basic concepts of print before they are ready to tackle reading and writing. Those with many literacy opportunities in the early years often become fluent readers and writers more quickly than children without a rich literacy background.
There are many teaching opportunities for print awareness. These skill-building activities can be woven into story reading time with a group of young children, or one-on-one with a parent:


Show where the book cover is located. Discuss what is included on a book cover such as the title and author's name. Discuss the role of the author and illustrator of a book.


Use your finger to follow text while reading to show directionality of words and sentences.


Once a child is comfortable with directionality, ask them to run their finger under a word in the story as you read the word aloud so they can learn that words are a group of letters with a beginning and an ending. Next, practice sweeping across a sentence as you read, moving to the next line if the sentence continues. This is one way to demonstrate the concept that sentences are a group of words with a beginning and an ending.


Look at the spaces between words. Show children that sentences are made up of individual words.


If a child seems ready, read a sentence, then ask them to touch each word as you reread the sentence. See if they understand that each word you say matches a printed word.


Teach children that words tell a story, and illustrations help describe and enhance the story.


Read a page and talk about the matching illustration. Ask questions from the text that can be answered by pointing to things in the illustration, such as identifying a character or place.


Read a page in a book. Point to the last word on the page. Tell the children that a reader knows it is time to turn the page once they finish reading all the words on a page.


Help children identify the first and last pages in the book.


Point out punctuation marks as you read to highlight their role in helping to define sentence types. Different punctuation marks tell the reader when a sentence ends, what type of sentence it is, what kind of voice inflection should be used, and whether someone is talking, among other things.


Look at different letter sizes, bold print, and italics. Point out the uses of capital letters at the beginning of sentences and names.


Part of early literacy development is teaching young children what is important to pay attention to when they read. This will help them read independently and with confidence when they are ready. Learning about print is a complex task, and young children need time and experience with print to understand how print works.
Children need to have many experiences using print, listening to stories, writing, watching as adults read Big Books, identifying print in the environment, and handling books. If you are interested in resources to help young children learn about print, these two books are available at Amazon.com:
Learning about Print in Preschool: Working with Letters, Words, and Beginning Links with Phonemic Awareness (Preschool Literacy Collection)
Literacy Beginnings: A Prekindergarten Handbook
You Should Also Read:
10 Fun Early Reading Activities
Alphabet Activities for Young Children
Phonemic Awareness Basics


Related Articles
Editor's Picks Articles
Top Ten Articles
Previous Features
Site Map





Content copyright © 2022 by Heidi Shelton Jenck. All rights reserved.
This content was written by Heidi Shelton Jenck. If you wish to use this content in any manner, you need written permission. Contact Connie Mistler Davidson for details.