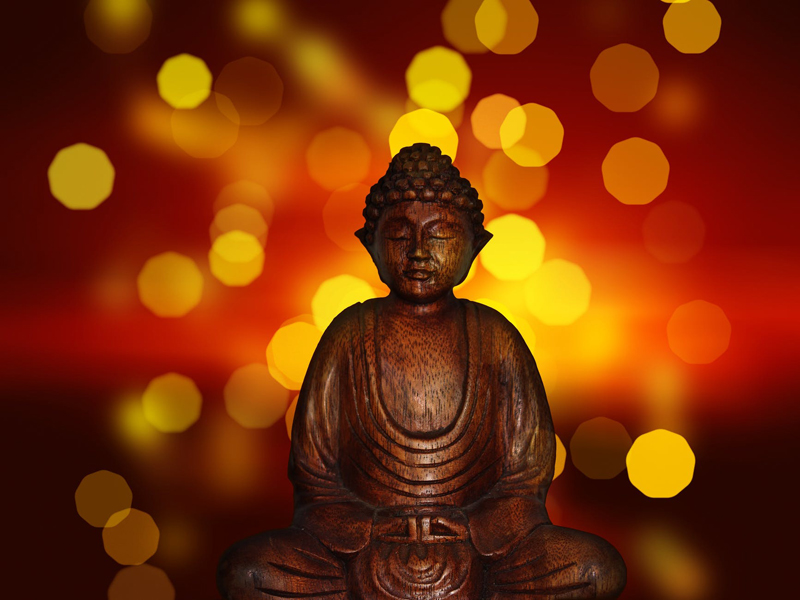 As requested I have organized the printable puzzles into an easy to navigate listing. These puzzles were designed so that you can print them off to challenge yourself or others on your knowledge of Buddhism. I have listed them here along with the directions for figuring out how to do each type of puzzle.
All you have to do is scroll down and click on the picture of the puzzle you would like to try. That will take you to a new page, from there just choose which puzzle from the selection you would like to try and click on it and it will take you to a printer friendly page. From there just print and enjoy.
**Images on this page may appear a bit distorted. Full size images will NOT be distorted.
Coded Message Puzzles
You have to figure out what letter is represented by each symbol in order to decipher the message.


Word Bits
Unscramble the letter tiles to figure out what the phrase is.




Mini-words
The object is to make as many words from the given word.



Word Scramble Puzzles
Unscramble the words and then unscramble the letters in the circles to make another word.
Word Search `n Finds
Find the words hidden in the letter grid.