6 Skills That Predict Success in Literacy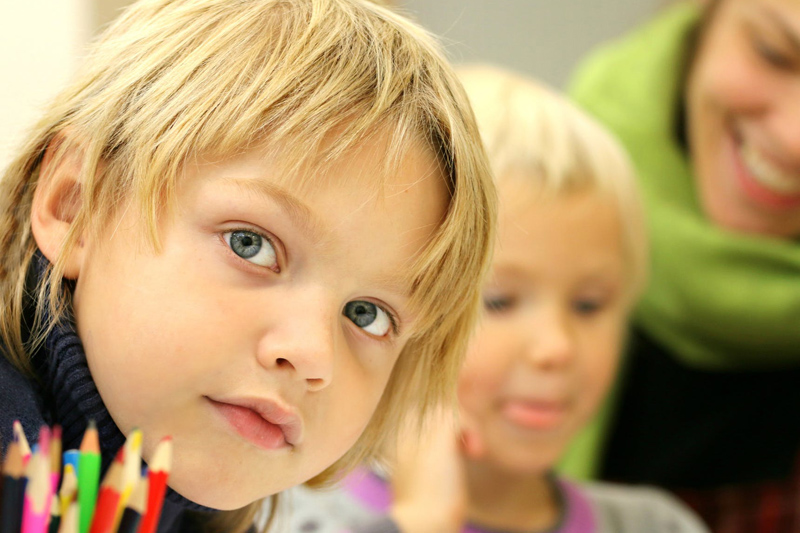 What is early literacy?

Before delving into the history of early literacy it is important to define exactly what the term "early literacy" means. Early literacy encompasses all that children know about reading and writing long before they can read and write. Early literacy does not mean that your child needs to be reading before entering kindergarten.

History of Early Literacy

In 1997 Congress asked for research to be done to determine what could be done to improve our youth's reading and writing. This resulted in The Report of the National Reading Panel: Teaching Children to Read. This report has certainly been influential in guiding our reading-education policy here in the United States; however, one important piece of the literacy puzzle was completely left out! This report completely left out children ages birth-5 years old. Because of this oversight the National Early Learning Panel (NELP) was formed. NELP convened to figure out exactly what needs to be done by educators and parents with our youth ages birth-5 years of age.

NELP'S Findings

NELP concluded that there are 6 early literacy variables that have a medium to large predictive relationship to later literacy achievement. That is to say there are 6 main skills that if a kindergartener possesses when entering kindergarten, they will have much higher success with reading and writing than their classmates who do not.

6 Predictive Precursory Skills

1. Alphabetic Knowledge: This is knowledge of the names and sounds associated with our printed alphabet.

2. Phonological Awareness: The ability to detect, manipulate, or analyze the auditory parts of our spoken language.

3. Rapid Automatic Naming of Letters and Digits: The ability to rapidly name a sequence of random letters and/or digits.

4. Rapid Automatic Naming of Objects and Colors: The ability to rapidly name a sequence of repeating random sets of pictures or objects.

5. Writing Letters and/or Their Name: The ability to write letters in isolation or together when requested (i.e. their name).

6. Phonological Memory: The ability to remember spoken information for a short amount of time.

What do the findings of NELP mean for parents of children ages birth to 5 years of age?

Now that there are 6 concrete skills that have been determined to be predictive of your child's future literacy success, there are a lot of activities and games you can be playing at home with your child to start building up these 6 important early literacy skills. Check the related links below for specific ideas.

You Should Also Read:
Sound Matching
The Importance of Rhyming
Reading Terminology


Related Articles
Editor's Picks Articles
Top Ten Articles
Previous Features
Site Map





Content copyright © 2023 by Amy Tradewell. All rights reserved.
This content was written by Amy Tradewell. If you wish to use this content in any manner, you need written permission. Contact Amy Tradewell for details.