Bestselling author Kim Kiyosaki Shares Business Strategies at Women in Charge Conference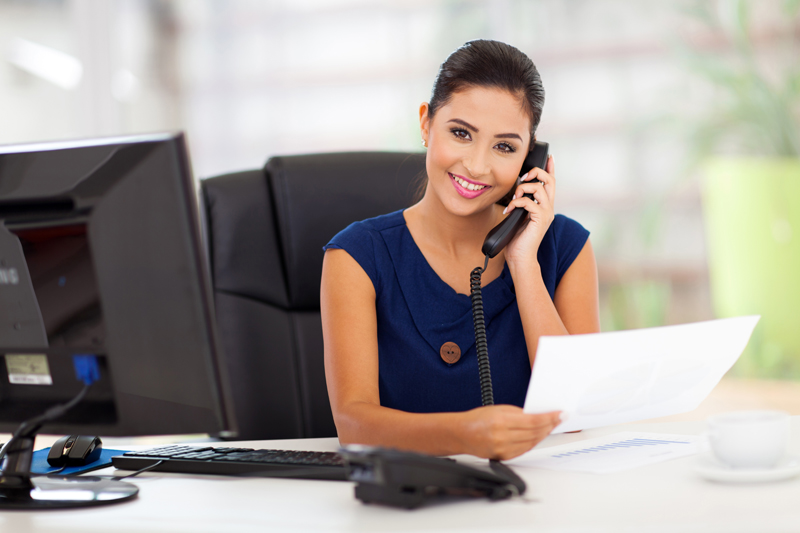 After success in the business world working for an advertising agency, Kim Kiyosaki got what I have begun to describe as the "spark". The desire and passion to start her own company. She developed a clothing company that moved far past her regional appeal to distributing her line nationally. With her entrepreneurial spirit fully blazing she joined her husband Robert Kiyosaki in teaching business success skills around the world.

This past June Kiyosaki released her first book Rich Woman. By July it was on the Business Week bestselling list at #9.

On Wednesday, January 31, 2007 in Long Beach, California, Kim Kiyosaki along with others will share her business secrets and strategies with women from around the country at the Women in Charge Conference presented by Entrepreneur Magazine sponsored by American Express.

This one day event will equip business owners with tools and insight to move their company to the next level. Many of the workshops offered will focus on the use of the internet explaining how to use current technology to help you accomplish your business goals.

Breakout Sessions will address the follow Topics:

Search Engine Marketing Success
Online PR: The Low Cost Online Strategy
Work Your Network
The Money Game: How to Get What You Deserve
Email Marketing Power
Weekend Entrepreneur
How to Start a Business on eBay

Attendees will also have an opportunity to pitch their product or service to a team of Editors from Entrepreneur Magazine (Visit Annie Jennings PR for tips on how to make the most of your 5-minute pitch.) If you decide to take advantage of this opportunity, be sure to have your press kit updated and ready to leave with the reviewing team.

I always enjoy conferences like this because they give me an opportunity to learn new business skills and a chance to meet others who are also developing their businesses.

Here are a few tips to help you make the most of your conference experience:

Prepare
Review the conference schedule ahead of time. Don't wait until you arrive to find out what sessions are being offered. Visit the website ahead of time and plan to attend the sessions that will be the most helpful.
Divide and Conquer
Try to attend the conference with a friend but don't go to the breakout sessions together. In order to get as much information as you can, each of you attend different workshops and share the information when you return home.

Who's Who
Keep good notes on who spoke and the name of their website and company. Many times there will be additional resources at the company website.

Market Yourself
Bring your BUSINESS CARDS, flyers, brochures and other information about your business. You will meet many people that day. It will be to your benefit to have a card ready when someone asks about your company.

Make a Date
If you meet someone who is particularly interesting or who may be a good collaborative partner make a date to get together after the conference. Even a phone conference is good. It's all about staying in touch and building a network.

Be Inspired!
Let the success of the presenters motivate you to press forward with your dreams and goals. Remember that even the most successful business person had to start somewhere and by consistent action and taking advantage of opportunities they got where they are now.

I hope you enjoy the conference! If you'd like to share your experience please send an email and perhaps I will feature in a future article.

You Should Also Read:
Women in Charge Conference
Annie Jennings PR


Related Articles
Editor's Picks Articles
Top Ten Articles
Previous Features
Site Map





Content copyright © 2018 by Jordan Mercedes. All rights reserved.
This content was written by Jordan Mercedes. If you wish to use this content in any manner, you need written permission. Contact Jordan Mercedes for details.