Winter Spaghetti Squash Italiano Casserole Recipe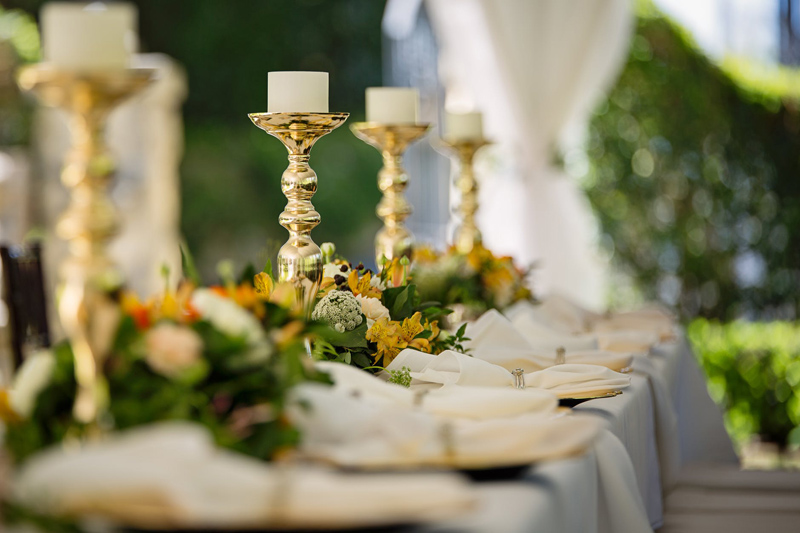 Spaghetti Squash is a delicious and fun, seasonal winter veggie, although it can found all year round. However, it will taste the best when you purchase it in season, October through spring.

The quantities I have given for this recipe are for a family of six with leftovers, therefore you will need 2 whole, large spaghetti squash. You could get by with only one depending on its size, as some are huge. However, this recipe is so tasty that everybody asks for more, so I would make the suggestions in this recipe, as it reheats well and also holds up in the refrigerator for a couple of days if you have leftovers.

I have served this recipe in the actual shells after roasting the squash by reserving them and putting the filling back into the shells and baking again. However, I came to realize that when cooking this for a crowd it was so much easier to finish off this delicious recipe in a casserole or baking dish, as the shells needed so much space on the table.

This recipe is a wonderful addition for a Thanksgiving or Christmas table as a new, delicious side dish.

Ingredients

2 medium spaghetti squash (3 1/2 - 4 lb.)
1 large sweet, yellow onion, diced
4 large cloves fresh garlic, chopped
2 large, deseeded, jalapeno chilies, diced (optional)
2-3 large vine tomatoes, diced
¼ cup (packed) fresh, chopped herbs (basil, oregano, parsley)
¼ tsp. ground black pepper
1 ½ cups cubed mozzarella cheese
1 cup shredded mozzarella cheese
Kosher salt to taste

Method
Preheat the oven to 350 degrees F.

1. Cut the squash in half or in quarters if they are large and rub a little olive oil onto them. Sprinkle them with kosher salt and black pepper. Place them cut side down in a large pan with at least 1 inch of water in the bottom. Bake for 30 - 40 minutes until tender when pierced with a fork. Let them sit aside for a while to cool and then shred the flesh with a fork and place it in a large bowl. It will look like spaghetti.

2. I a skillet with a little olive oil, cook the onions, garlic jalapeno until opaque, approximately 5 minutes. Turn off the heat and add the chopped, fresh herbs, ground black pepper and the tomatoes. Combine and let cool before adding the cubed mozzarella cheese into the mixture.

3. Add the tomato mixture into the spaghetti squash into the large bowl and toss together well – a pair of tongs works well here or clean/gloved hands. Grease a 9 x 13 inch baking dish (or similar) and add the squash. Sprinkle all over with the shredded cheese and bake until the cheese is golden brown and the casserole starts to bubble a little around the edges – approximately 30 – 40 minutes.

This squash holds its heat for quite a while out of the oven, covered with foil.


Related Articles
Editor's Picks Articles
Top Ten Articles
Previous Features
Site Map





Content copyright © 2023 by Allyson Elizabeth D´Angelo. All rights reserved.
This content was written by Allyson Elizabeth D´Angelo. If you wish to use this content in any manner, you need written permission. Contact Allyson Elizabeth D´Angelo for details.