To The Cloud-Cloud Computing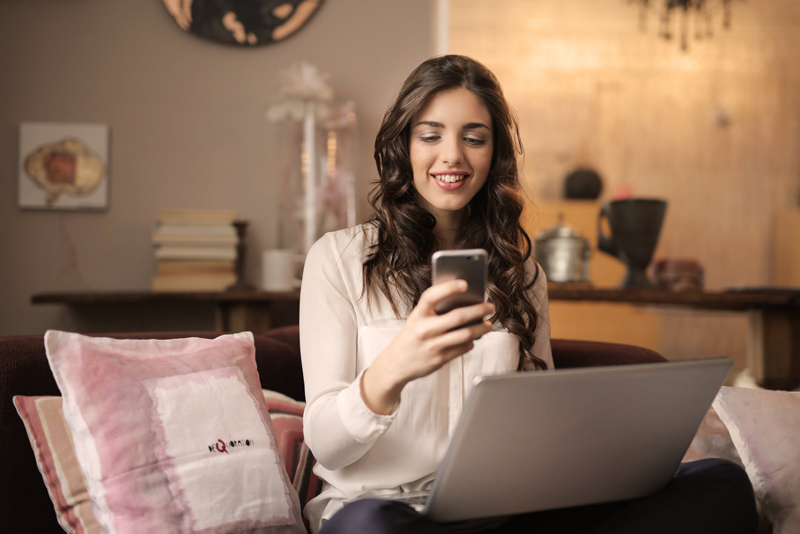 Cloud Computing has been all the rage lately. And when the new software came out all you heard was, "Yeah Cloud" and the other was "To the Cloud".

Have you heard of Cloud Computing?

If you are anything like me, you hear the promotion of products with all their catch phrases. When I heard the catch phrase "to the cloud", I was not sure what they meant or were talking about. And even more so, I wasn't sure where "the cloud" was or where it was going to take me.

Cloud Computing is destined to gradually take over the, once normal, way we are used to computing----on a hard drive. The thing to be aware of when it comes to cloud computing is that you don't really need a hard drive.

Have you wondered what cloud computing was or is?

* It is computing all in one place.

* Cloud computing allows you to work online instead of the hard drive of a computer.  Now you can do all your drafting, note taking, planning and even writing all online. You are also able to have access to your content and files online when ever and wherever you go.

* Cloud computing eliminates the need for extra storage and memory in the hard drive of a computer.

* Cloud computing eliminates the need for certain software to be loaded as everything is always provided by the server you are using at the time.

* No more back-ups on hard-drives or USB memory flash drive.

* Cloud computing makes it easier for anyone to collaborate and share across all division.

There are free cloud computing services and even more online back-up systems as well.  I use Cox cable network for my internet connection and they now have the ability to backup my files on their servers. 

Some Cons to think about:

One main concern is that if you don't pay your bill, for whatever reason (the economy, etc.) and you need to access your files, will you still be able to get in or do they hold them hostage? What will happen if the servers crash? How private is private when it comes to Cloud Computing?
 
Does it all sound a little risky? Yes, to me it does. But it is the world we live in. Those of us who have our entire lives online will have to take risks in everything we do on the internet. While all of this may sound a little risky, you are the only one who can decide what is more important and priority for you.

Now the thing I like about having my files on my hard drive is that if anything does happen to my internet connection I can still access my hard-drive.  I use cloud computing myself, but back it up on my hard drive.

Of course there is more debate about issues concerning Cloud Computing such as security, privacy and accessing your own files and content.


Related Articles
Editor's Picks Articles
Top Ten Articles
Previous Features
Site Map



Follow @EzinesEditor
Tweet





Content copyright © 2022 by Grace D. Dooley. All rights reserved.
This content was written by Grace D. Dooley. If you wish to use this content in any manner, you need written permission. Contact Grace D. Dooley for details.