Lunar New Year - 2010 Year of the Tiger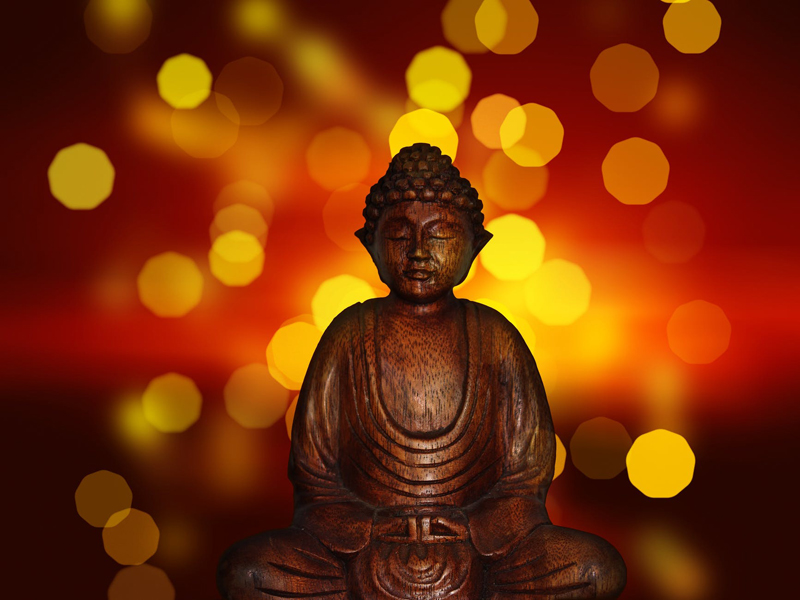 In addition to being Valentine's Day in the west, February 14th 2010 is the start of the Lunar New Year, celebrated throughout the East under various names, including Chinese New Year, Losar (Tibet and Bhutan), Seollal (Korea), Tsagaan Sar (Mongolia), and Tet (Vietnam). Although not officially a
Buddhist holiday
, in many Buddhist cultures it has merged with religious celebrations, and is often the largest and most significant holiday of the year.
Although often called 'lunar', the ancient Chinese calendar that these holidays are based on is actually a 'lunisolar' calendar, because it takes both the solar year and moon phase into account. The Lunar New Year typically falls on the second new moon after winter solstice (occasionally the third, in years where a 'leap month' is needed.) This date usually falls somewhere between January 21st and February 20th in the Gregorian Calendar.
In Tibetan culture, the celebration of Losar (which does not always fall on the same day as Chinese New Year, but usually does), pre-dates Buddhism, originating in the Bon period. It later evolved into a Buddhist festival, as it is celebrated now. Many Tibetan Buddhists engage in intense meditation practice for the five days leading up to the New Year. The day before is considered a day to clean and prepare, and in monasteries pujas (devotional rituals) are performed.
Then on the first and second days of the New Year, the Dalai Lama and heads of major monasteries from all
four Tibetan Buddhist schools
gather to perform ceremonies and prayers, as well as to greet foreign dignitaries. From the third day onwards, everyone joins in the festivities, which may last for up to 15 days. The Dalai Lama also traditionally consults the Nechung Oracle, the official oracle of Tibet, during this time.
In other countries that celebrate the Lunar New Year and have significant Buddhist populations, such as Vietnam, Korea, and Bhutan, preparations and celebrations may also involve religious ceremonies. However, these countries tend to also embrace the Chinese tradition of everyone returning to their home of origin and paying respect to ancestors during this time.
All of these cultures do share a similar astrological system, and within this lunisolar zodiac system, 2010 is the Year of the Tiger, specifically the Year of the Metal/Iron and/or White Tiger. The Tiger is associated with power, authority, passion, and daring, as well as with stubbornness, recklessness and aggression. Metal is associated with strength and determination, as well as with rigidity and lack of flexibility.
Although exact predictions vary, on a world level a Year of a Metal Tiger is considered a year in which there may be much upheaval and conflict, both ideological and social. Traditionally, it is believed that those individuals and/or countries and groups that can deal with this volatility calmly, keeping a steady hand on the steering wheel, can benefit from the changes. Others may find themselves victims of the turmoil, suffering from the shifts.
You Should Also Read:
Buddhist Holidays


Related Articles
Editor's Picks Articles
Top Ten Articles
Previous Features
Site Map



Follow @mommymystic
Tweet



Content copyright © 2023 by Lisa Erickson. All rights reserved.
This content was written by Lisa Erickson. If you wish to use this content in any manner, you need written permission. Contact Lisa Erickson for details.