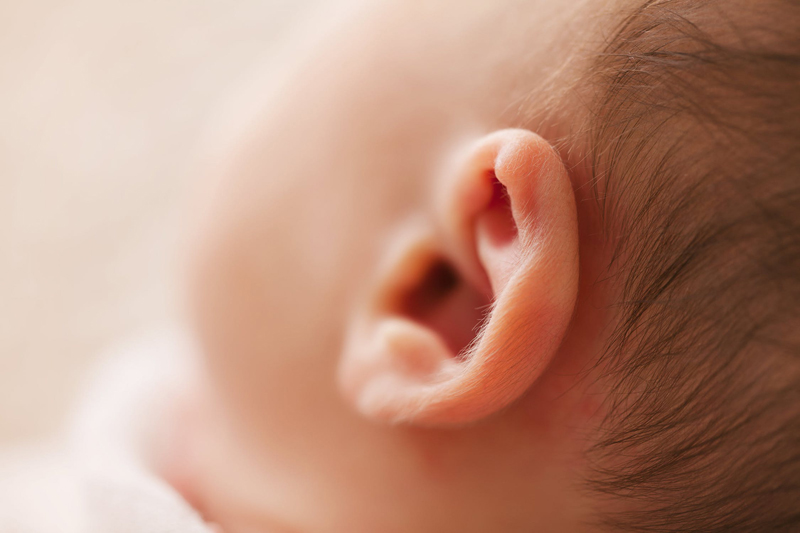 What do you do if you lose your hearing aid? Panic? Well I suppose that is the first response of many people. Hearing aids, regardless of type often get lost, misplaced or damaged and since they can be very expensive, losing one is likely to cause plenty of stress. I lost mine a number of times and I've added some stories about lost or damaged aids to the forum. Why not tell me your stories and how you coped?

Hearing aids are lost for many reasons. You may put it down and forget where. It could drop out of your pocket, your bra, handbag or wallet. It may drop off, be knocked off or even blow off your ear. Not all situations can be controlled but there are some things you can do.

Prevention is the best way to avoid stress. Devise a system so that if you put your hearing aid down, you'll know where to look first. Here's an example of what I mean. My husband and I both wear two pairs of glasses so we're always losing them around the house as we swap them for different situations and then we forget where we put them. We often spend ages, frustrated, looking for them. To overcome this we decided on a central spot in the house where our glasses should always go. Now if one of us sees a pair of glasses somewhere strange such as the bookshelves, or in the bathroom, or outside on the patio, we take them and place them in the central spot. Then when they're missed we both know where to look first. It doesn't always work but it does most of the time.

Since hearing aids (or processors) are a costly item consider insuring them. You may need to do it separately or for a small additional charge you may be able to list them as a separate item on your house contents insurance. My implant processor is worth around AUD$10,000 so I have it separately insured. It costs me around AUD$250 per year but I feel it is worth it.

Our brain can only hold seven things at once, so if we're extremely busy something has to slip our minds and the few seconds it took to put down your aid might not register. Retrace your steps to jog your memory. Where did you last have it? Work your way backwards through your tasks. Most often you will remember where you last had it and find it there.

If you've been out and about and your aid is missing put a notice in the window of stores along the route you took. Most retailers are happy to help and, like my story (see forum), you just never know your luck. You may find it in the oddest of places. Some years ago, I asked friends if they saw a pair of glasses on the ground, would they pick it up and hand them in. All said yes they would. Then I asked the same of a hearing aid, most answered no because they didn't like the thought of handling a hearing aid. Do you think this is the case today?

If you wear two hearing aids you are not left deaf in the same way people who only have one are. At least you always have a back up until such time as you can replace your lost aid. Whenever I replaced my hearing aid with a newer version, I kept my old one and few batteries on hand. If my aid was misplaced or damaged at least I had something I could fall back on to provide me with a bit of sound until I found my the new one or replaced it.

When my hearing aid (or processor) broke down I had an arrangement with my audiologist. They would loan me an aid until such time as I could find mine or get a replacement.

Losing an aid is stressful. But there are things you can do to help you sort the problem out.



Related Articles
Editor's Picks Articles
Top Ten Articles
Previous Features
Site Map





Content copyright © 2023 by Felicity Bleckly. All rights reserved.
This content was written by Felicity Bleckly. If you wish to use this content in any manner, you need written permission. Contact Felicity Bleckly for details.