How to Be Your Betta Fish's Best Friend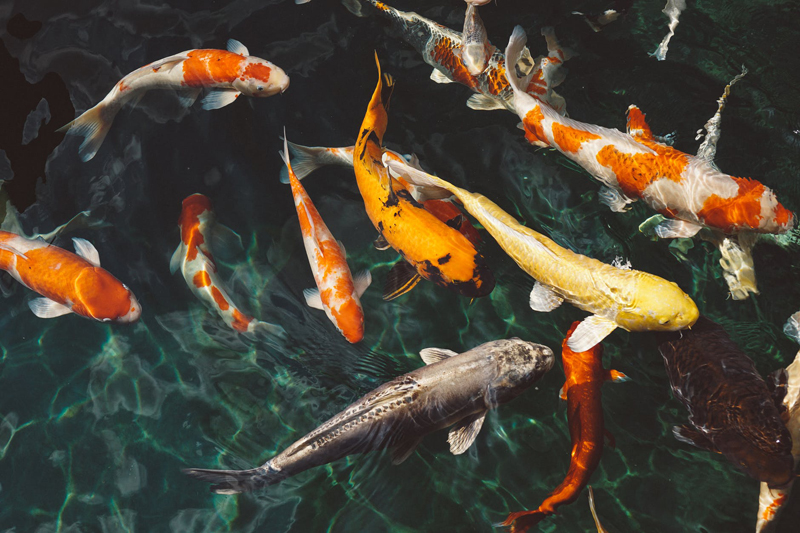 It's a big, scary world out there! When the going gets rough, the tough get Betta Fish! When you come home from work dead tired and you're feeling a little down – who's there to make you feel all better? Little Mister (or Miss) Betta Fish is there dancing up and down because he or she is so happy to see you! How can you not respond to that kind of a welcome home with love and friendship? Of course, you want to do all you can to show this wonderful, happy-spirited friend how much you appreciate the unconditional love flowing your way every day.

To do that, you will want to keep in mind this useful acronym: B.U.B.B.L.E.S. What does that stand for, you say? Well, first of all; it's easy to remember because what do Bettas do when they are happy? They blow bubbles! Big, beautiful, shiny bubbles or fine, tiny, sparkling bubbles – either way – bubbles show you that your fishy is feeling that warm, fuzzy feeling of being nurtured and cared for by you. In order to create that feeling that returns your feeling to him or her, you'll want to:

B: Be there for him or her. In other words – spend quality time each day with your darling – talking, dancing, playing, feeding, cleaning the fish's area, bestowing a new toy, and so on.

U: Understand your dear little Betta fish. Read every Betta book you can get your hands on. (See this website for e-books on the subject, for example. Also, get involved with your Betta parent community by chatting with them online here at your Betta website.)

B: Betta-tude is something you can tune yourself into by observing your Betta's attitude and demeanor each and every day towards you and even other Bettas you may have. (Who are each in their own Betta marinas, of course.) When you know what your Betta is normally like, then you can see if something has changed and make a decision on what appropriate action can be taken to help him if needed.

B: Best Day Every Day! Each day you give your Betta child the best day he or she has ever had! Clean water, nourishing food, together time with Mom and anything and everything your little sweetheart wants and needs. (See article on best products reviews!)

L: Love, Love, Love – It cannot be said enough! The more you know about your little Betta Buddy, the more you can show him love with what he needs to thrive and enjoy his life – which has the nice side benefit of enriching yours!

E: Everything and anything his or her little heart desires! Maybe some new Betta art for him to gaze at each day. (When he is not gazing lovingly at you or communicating with another betta friend through the walls of their tanks!)

S: Something extra each day. Give what he needs and then a little more!



You Should Also Read:
The Importance of Clean Water For Betta Fish


Related Articles
Editor's Picks Articles
Top Ten Articles
Previous Features
Site Map





Content copyright © 2022 by Mary Brennecke. All rights reserved.
This content was written by Mary Brennecke. If you wish to use this content in any manner, you need written permission. Contact Mary Brennecke for details.