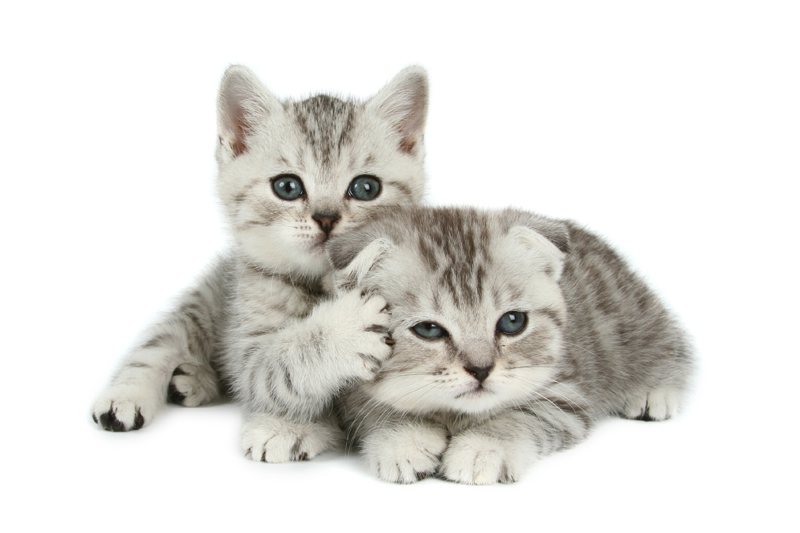 It's the most wonderful time of the year, but the holiday season creates its own set of possible dangers for our cats. Here are a few tips to help minimize these risks.
Christmas
Since our feline friends have an impeccable sense of smell, be careful when preparing holiday goodies. Kitty might get underfoot and you could accidentally step on his/her tail or paw, or kick your beloved fur baby.
Many people foods are not good for cats. For example, chocolate can cause an array of problems like an increase in heart rate or tremors. Extremely rich foods or fatty foods have the potential to cause pancreatitis. For more information see: Dangerous Food for Cats
Uncooked bread dough can be life-threatening for our cats/pets. Triggered by the cat's body heat, the dough will rise and cause severe pain and/or bloating. When the dough rises in the animal's stomach alcohol is produced and can cause the dough to expand dramatically. I've never had a cat who tried to eat uncooked dough, but I have had cats who have tried eating some unusual things like spinach and mushrooms. So I'm guessing there might be a kitty out there who would try it if given the opportunity.
If you have a container filled with hot turkey or ham drippings, be extra careful to put it out of kitty's reach. If s/he tips it over s/he could get severely burned. Drippings of any temperature are not a good treat for our cats. The seasoning and rich stock can cause stomach upset.
Feeding kitty large amounts of cooked turkey or ham is not a good idea. Human food can be too rich. A very small amount of turkey as a treat is okay, just don't overdo it. Too much of a drastic change it diet can also cause diarrhea.
If you do give your cat some holiday turkey, please be sure there are no bones in it. Bones are very dangerous. Poultry bones splinter very easily which can lead to serious injury, pain and possibly death.
Many Christmas/holiday plants are toxic to cats if ingested. Lilies are quite common in holiday flower arrangements and many varies, including (but not limited to) Tiger, Japanese Show and Asian, can cause feline kidney failure. Holly and mistletoe are very poisonous when eaten.
For more information see: Cats and Poisonous Plants
Don't tie ribbon around your cat's neck during the holidays. If your cat fidgets with the ribbon or gets it caught on something, s/he could get choked or hung.
Tinsel is quite tempting to kitty. Cats love to chew it and play with it. If your cat ingests tinsel it can get tangled in his/her intestinal tract. Oftentimes it has to be removed surgically.
Pine needles, if sharp enough and ingested, might lead to internal damage. So be sure to check often and routinely vacuum fallen pine needles.
New Year's
Party noise makers can scare your cat and threaten his/her health and sense of well-being. When frightened your kitty might try to bolt to safety and end up getting hurt.
Don't let your cat ingest confetti, as it might cause serious upset to the digestive system.
Make sure your kitty stays safely indoors during neighborhood firework displays. Loud, frightening noises will surely add stress to your cat's life and the potential of exploding fireworks can pose a serious health hazard.
See also:
Cats and Christmas Decorations
Cats and Holiday Stress
Cats and Poisonous Plants
Dangerous Food for Cats





Related Articles
Editor's Picks Articles
Top Ten Articles
Previous Features
Site Map





Content copyright © 2023 by Melissa Knoblett-Aman. All rights reserved.
This content was written by Melissa Knoblett-Aman. If you wish to use this content in any manner, you need written permission. Contact Melissa Knoblett-Aman for details.