Words I'll Never Get Used To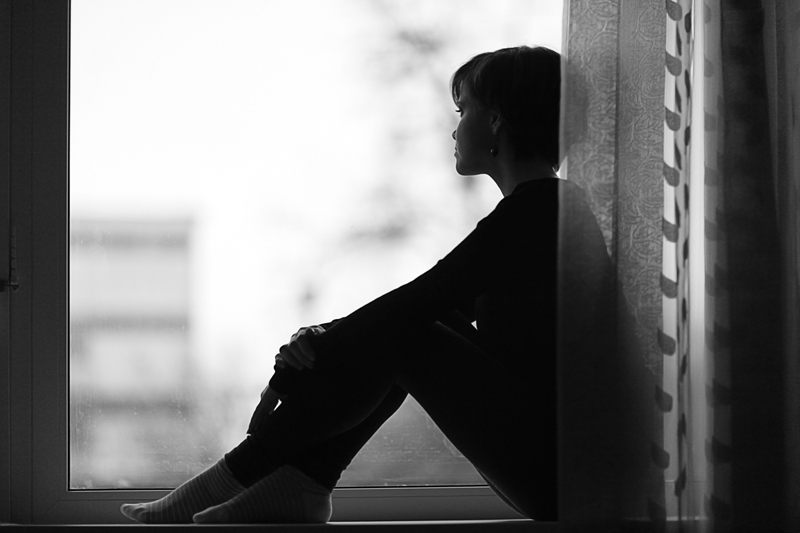 The English language is a complicated one; there are many rules and even more exceptions to those rules. Language can be colorful and expressive, funny, or even hurtful. Individual words can have multiple meanings and others are straight forward. There are phrases and sayings and analogies and metaphors, satire and irony and rhetoric. There are times when we need to choose our words carefully and times when we are freer with our expression. Some words just roll off the tongue, others we stammer on. Language resonates differently to individuals based on a person's own circumstances and, whether those words are used together or alone, they create images and evoke emotion. Ultimately, we know that language is a vital source for communication.
In the early stages of my grief, there were words I could not speak. I would not let certain words pass over my lips. I had a ban on all terminology that conveyed death and loss. Saying "my daughter died" was literally impossible. But so was using the phrase "my daughter passed away" or "we lost our daughter". I avoided phrases such as "I almost died…" or "I would kill for…" or "I died when…". And because she died of a lung disease the phrases "I laughed so hard I couldn't breathe…" or "It takes my breath away…" made me shutter inside and the expression a "breath of fresh air" made me cry.
So for a time, we said none of these things. We simply avoided saying that our daughter had died and that she was gone. All of these phrases that once seemed so indifferent were no longer casual expressions. Our circumstances had changed and so had the meaning of the words.
But as time dragged forward and reality began to creep back in, we were more out in the everyday world and we began to say "our daughter died". For me, I choose not to use the words lost or passed for they don't tell it like it is; I feel the literal use of the word is far more appropriate as I have to be sure that people understand the truth of the matter; they need to know exactly where I'm coming from and I want them to know the seriousness of it all. "Passing" is a kind term for older folks whose time has come, not for an 8 year old who died unexpectedly and traumatically. And the word loss does a disservice to the tragedy of it all.
I am apt to avoid using the casual phrasing above and catch myself when one of them inadvertently comes out of my mouth. They sting. I don't like saying the words death or died or dying. I don't like reminding myself to take a deep breath and relax. The words are forced out of my mouth with a bitter taste and leave me feeling nauseous. Inside I convulse and feel heat race through my veins. I say the words to be realistic and to make an impact, not because I'm "moving on", not because I'm doing better, not because I have forgotten.
A website has been established in our daughter's name. Please click here for more information about our mission.

FriendsofAine.com - Aine Marie Phillips
Visit The Compassionate Friends and find a local chapter closest to you at:

The Compassionate Friends


Related Articles
Editor's Picks Articles
Top Ten Articles
Previous Features
Site Map





Content copyright © 2023 by Christine Phillips. All rights reserved.
This content was written by Christine Phillips. If you wish to use this content in any manner, you need written permission. Contact Christine Phillips for details.