'Art For Dummies' book by Thomas Hoving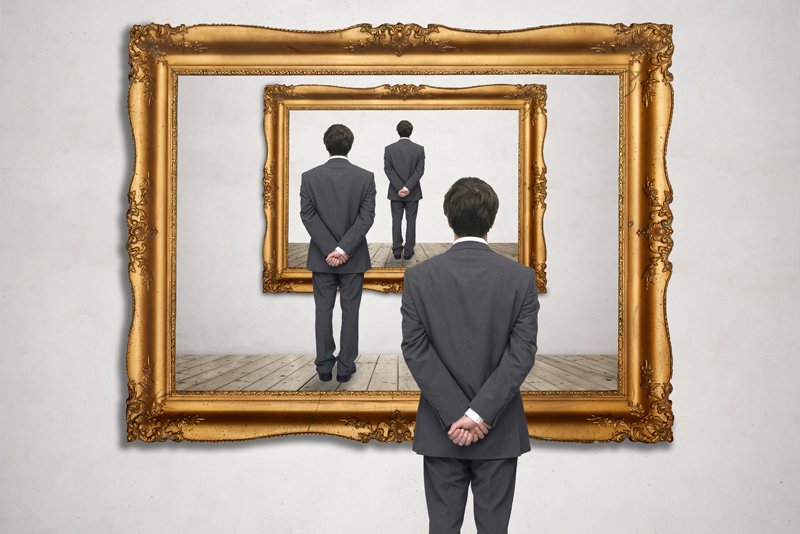 The former director of the Metropolitan Museum of Art in NY writes a comprehensive book for a broad overview of art collections and museums.
I will recommend an abbreviated list of art from the book, and my viewpoint.

I made a memorable trip to Italy over 20 years ago, during the restoration of the Sistine Chapel.
The art that I most enjoyed was:

1) Michelangelo's "David" (1504), a marble Roman sculpture of a handsome idealized man, possessing larger than normal hands and feet.

2) Botticelli's "The Birth of Venus" (1482) at the Uffizi Gallery, Florence.
I remember taking the staircase (a bit of a challenge) to the main galleries on the top floor. If you go, I recommend taking the elevator.
At that time, the conditions of the galleries were antiquated; fans were used to attempt cooling instead of having temperature controlled galleries found in most modernized galleries today.

I visited London and Paris in 2011 with an emphasis on museums (of course).

The art from the book that I best remember are:

3) Jan van Eyck's "The Arnolfini Marriage" (1434) can be seen at the National Gallery, London. This painting can be seen simply as a man and woman from Flanders, dressed in the fascinating attire of the time. If you dare examine the mirror in the painting or look for symbolism in the shoes, chandelier, bed, you can indeed delve further into the possible meaning and intention of the artist.

4) Another painting at the National Gallery, London that is also full of symbolism is Hans Holbein the Younger's "The Ambassadors" (1533). This portrait painting is quite large and I found it to be quite fascinating with the man's opulent attire.

It is most difficult to choose two works of art from the extensive collection at the Louvre, Paris as my favorites, but I will make an attempt.
5) I choose Théodore Géricault's "Raft of the Medusa" (1819) which is a large canvas, emotionally charged. I would venture to say that anyone standing before this enormous 'dark' painting can feel the realism captured, based on an actual event.

6) After seeing the iconic "Mona Lisa," I followed the signs to "Nike of Samothrace" (also known as "Winged Victory of Samothrace") (190 BC) which can be seen from afar or up close atop the staircase. The visitor can actually photograph the Grecian marble sculpture from various angles. It is a remarkable and impressionable work of art which influenced later artists such as Umberto Boccioni for his sculpture "Unique Forms of Continuity in Space" (1913) with its movement.

The museums of the U.S. hold many equally famous and incredibly wondrous works of art.

Vermeer is undoubtedly one of my all time favorite artists, and so he makes my list of must see paintings. I saw the Vermeer exhibit at the National Gallery of Art, Washington, DC in 1996 where 21 of his 35 known works were shown in one location.

7) Vermeer is mentioned in "Art for Dummies" but unfortunately the paintings are not illustrated. "Woman with a Water Jug" (1665) can be seen at the Metropolitan Museum of Art, NY. Vermeer is truly the original "painter of light." If you haven't seen a Vermeer to date, it is definitely a 'must see'.

8) Of the 22 known Leonardo da Vinci paintings in existence, outside of the "Mona Lisa," I would recommend seeing "Ginevra de' Benci" (1474-1478) at the National Gallery of Art, Washington, DC. It isn't behind bullet proof glass and you can get right up close to the front and back of the painting. It is quite remarkable as an outstanding portrait and its intricate execution of an oil painting on wood, and it is the only Leonardo in the US.

9) "The Treasures of Tutankhamun" was shown at the Metropolitan Museum of Art, NY from 1976-1979. I was fortunate to have seen the mask of Tutankhamun's mummy. It can only be described as "over the top" in terms of the massive gold mask and its lapis lazuli adornment. Thomas Hoving states that he actually lifted the funerary mask and kissed its lips. I suppose that was done in fun to discredit the curse which had affected some of those responsible for unearthing King Tut artifacts. After all, Hoving wrote the book "Making the Mummies Dance." The mask is not shown in the book, but it can be seen in my article, "King Tut Replicas on Display in UK." The link is provided below.

10) For my final choice, I will select Vincent van Gogh's "Starry Night" (1889) from the Museum of Modern Art, NY. Despite his depression and mental instability, he created a fantasy night sky, bursting with energy and color. One can only imagine the incredible thought processes of this genius, yet tormented man.

You can own a Giclee print of Vincent van Gogh's "Starry Night."
You Should Also Read:
King Tut article


Related Articles
Editor's Picks Articles
Top Ten Articles
Previous Features
Site Map





Content copyright © 2022 by Camille Gizzarelli. All rights reserved.
This content was written by Camille Gizzarelli. If you wish to use this content in any manner, you need written permission. Contact Camille Gizzarelli for details.