Helpful Gift Suggestion for Diabetics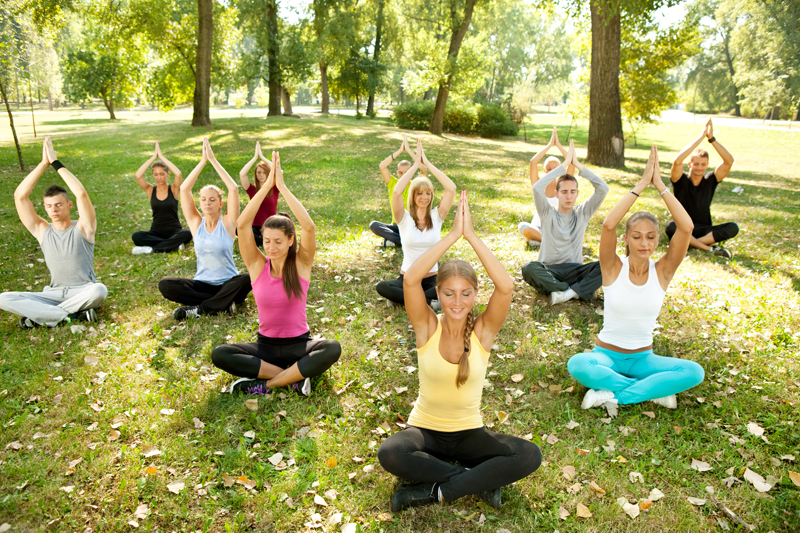 It's crunch time and you have no idea what do get a diabetic friend or family member. Just remember they are no different than you they just have some medical issues. You may no longer be able to buy them a large box of chocolates anymore but you have more gift options than you know.
Listed are a few items for any and all diabeticsMedical Items:

·If your recipient has no, or poor, health insurance - a new glucose meter or a
box (or more) of test strips for the meter. Be sure to check out discretly the make and model.

·Prepaid gift cards from their local pharmacy or drugstore.

·Carrying case (insulated if on insulin) to hold test supplies, snacks, food log etc. Also, diabetic handbags can be found

· Seamless socks

· Medic Alert bracelet or similar easily recognized identifier. Many are stylish.

·Good moisturizing hand & body lotion (check for allergies and/or preferred
scents)Bath and Body works makes scent combinations.


For the Kitchen:

· A pair of nice chopsticks.

·Sampler pack, or basket with assorted low carb or carb-free sauces, syrups,
drink mixes etc

·Cookbooks - low carb, low fat, exchange system - whatever fits with their
eating plan

·Good set of measuring spoons & cups

·Digital food scale

·Special mug with assortment of sugar free flavoured coffees or specialty
herbal teas or flavored sugar replacements.


Knowledge:

· Books:

· First Year Type 2 Diabetes: An Essential Guide for the Newly Diagnosed by
Gretchen Becker

·Diabetes for Dummies, search for the ones in your area
.Books written by famous Diabetics

·You: On a Diet: The Owner's Manual for Waist Management by Michael F.
Roizen & Dr. Mehmet Oz

·Guide to nutritional information for food (carb, fat, protein etc.)

·Membership in Canadian Diabetes Association; American Diabetes
Association or whatever national association is in your area

.An I.Decide charm from the American Diabetes Association
Magazine Subscriptions:

·Diabetes Health

·Diabetic Living

·Diabetes Self-Management


Exercise:

·Videos or DVDs, at a level the recipient can handle - some ideas include
pilates, aerobics, and chair dancing. I personally like Leslie Sansome.

· Exercise equipment:

·Hand weights

·Exercise bike (recumbents are very comfortable)

·Treadmill

.Cross-country skis

.Gift card for an athletic store to purchase some good walking shoes

·Light weight walking stick, especially for rural walkers

.Membership or passes for their local swimming pool or gym

·CDs by their preferred artists, fast enough for dancing around the house
.Offer to become their exercise/diet partner.

Relaxation:

·Video or DVD of their favourite comedy. Laughter is a great healer.

·Aromatherapy products(oils, soaps, body wash, candles)

·Table top water fountain

·Supplies for their favourite hobby

·Gift certificate for a massage or a Spa Day


Miscellaneous:

·Double-sided picture frame to hold their before and after photos if they've
lost a significant amount of weight.

·Attractive notebook and pen for their food log or journal

·I.O.U. for a shopping trip to an out-of-the-way store or shopping center

·Make, or have made, a certificate to celebrate their continuing good
glucose levels

These are just a few suggestions, once you get started you will find much more.



You Should Also Read:
American Diabetes Association


Related Articles
Editor's Picks Articles
Top Ten Articles
Previous Features
Site Map





Content copyright © 2022 by Cindy Kimura. All rights reserved.
This content was written by Cindy Kimura. If you wish to use this content in any manner, you need written permission. Contact Cindy Kimura for details.