Holiday Remedies From the Heart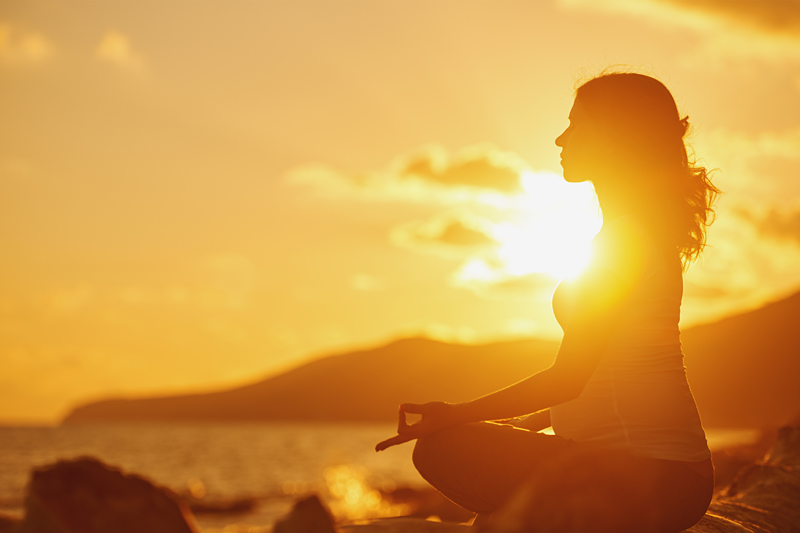 For those traditionally celebrating the holiday season, balancing everyday routine with a variety of personalities and expectations can easily send our emotions from merry to scary. If stress begins taking its toll this time of year, making the most of what we "do" gifts us more than we could ask for as we enter the coming New Year.
For some, holidays represent childhood memories filled with festivities, gifts, warm smelling foods from the kitchen and visits with family and friends. For others painful memories growing up or family members who are no longer physically here, able or willing to participate in the usual gatherings can send strains of sadness or dread when trying to even think about making preparations, if any.
Though each of us has their own idea of what these days should hold, remembering why we and those especially close to us celebrate in the first place can provide a starting point when we need to adjust to unexpected emotions or events.
When it comes to the holidays, there is a tendency to pool everything we may not have been able to do in the past into a package of perfection over a few day period of time. If we have had to tighten our belts or if we have experienced the loss of a loved one, we may begin feeling a holiday tug-of-war filled with guilt, depression and even desperation trying to recreate or not being able to, something we feel we should. Thoughts such as, "This is only one time out of the year.." or "How will our kids feel if that special something isn't there?" can add even further temptations to an already foggy situation.
Knowing in our hearts that what may not be here today can definately achieve itself over time (as with anything) offers at least some reassurance in knowing it is all in the works and doing what it is supposed to be. We may even be surprised with how well the holidays go revealing something we didn't know about ourselves, those close to us and our capabilities. After all, disappointment in a loving situation can give a gift 10-fold in knowing we survived it at a later period in time; a gift more valuable than any amount of money we could pay for anything.
If it is possible, taking a step back in time and focusing on what truly matters on a day to day basis, not only in ourselves but those we are thinking about, can easily show us how we can tend emotionally and financially throughout the year rather than setting aside just a few days out of the year when we may not be able to.
If we are truly in a pinch, don't go into hiding. Beginning with a plan or journal with the names of those we care for and love, what they like, such as favorite coffees, favorite/depressive seasons, hobbies (maybe they like to plant), when we notice they need company, etc. can help. Offer an "Emotional Gift Card" of sorts they can use throughout the year or work on a simple home-party while remembering those who may not be able to be with us.
All of these things remind us now how we can begin in preparing solutions for the future making loved ones near and far feel remembered while offering a better place to be when they need it most. Not only can this be the most precious gift we can give, but directs guilt and pressures to the far-lane where they belong. Remember, very little if only temporary achievements materialize out of that negative energy while a more solid and substantial directed energy will offer more and with better results.
Had someone told me, "I promise to turn you into a gourmet cook in less than a year for free." I would have had to pick my jaw up from the floor. If they told me, "There is a catch...You will have to go without while we teach you." It would have been I who had thought was getting the better end of the deal.
Happy Holidays!
Elleise
Clairvoyance Editor
www.Elleise.com
You Should Also Read:
Elleise.com


Related Articles
Editor's Picks Articles
Top Ten Articles
Previous Features
Site Map





Content copyright © 2023 by Elleise. All rights reserved.
This content was written by Elleise. If you wish to use this content in any manner, you need written permission. Contact Karen Elleise for details.