Public University vs. Private University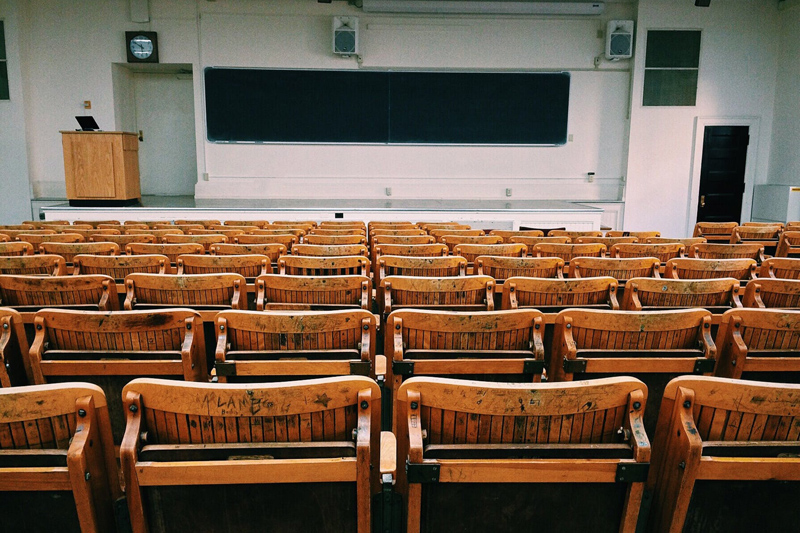 As you consider all of your graduate school options you might be trying to decide if a public university or a private university is a better option for you. Unfortunately, there is no easy answer to this question because of all the factors to consider. Let's break down some of the important considerations.

First, let's look at cost. Public universities generally have a lower cost of attendance (tuition, fees, room and board, etc.) than private universities but private universities often have better financial aid packages because they usually have larger endowment funds. Always look at the net cost to you, rather than the full cost of attending. The difference in financial aid packages will generally be between loans versus grants and scholarships. Private universities, on average, will have more resources available to enable you to rely less on loans to finance your graduate education.

Next, let's look at the quality of education. You are going to find excellent faculty at both public and private universities. Finding a school with great professors will have more to do with the particular school than whether or not it is public or private. Public universities may have had to deal with funding cuts that private schools with larger endowments have not had to deal with and these cuts may have impacted resources available to students. Also, larger public universities will, on average, have larger classes and a less than ideal faculty to student ratio compared to private universities. If you want smaller classes, check the faculty to student ratio. However, you don't necessarily need to attend a private university to find this. Small public universities may also have smaller classes.

Next, let's consider the options available for graduate studies. One disadvantage to private universities is that some of them only offer undergraduate degrees. There is still a variety of private universities to choose from when selecting a graduate school program, but it's important to remember than some well-known private universities only have undergraduate programs. In comparison, large public universities generally have both undergraduate and graduate programs.

Lastly, when considering graduate schools, you may want to see if the spending per student is published. If the figures are similar, a slightly higher amount may only indicate better facilities. However, if a graduate school spends significantly more money per student than another school, the school with the higher per student spending will likely have more resources, including faculty time and attention, available to you.


Related Articles
Editor's Picks Articles
Top Ten Articles
Previous Features
Site Map





Content copyright © 2023 by Nicole Amos. All rights reserved.
This content was written by Nicole Amos. If you wish to use this content in any manner, you need written permission. Contact Nicole Amos for details.