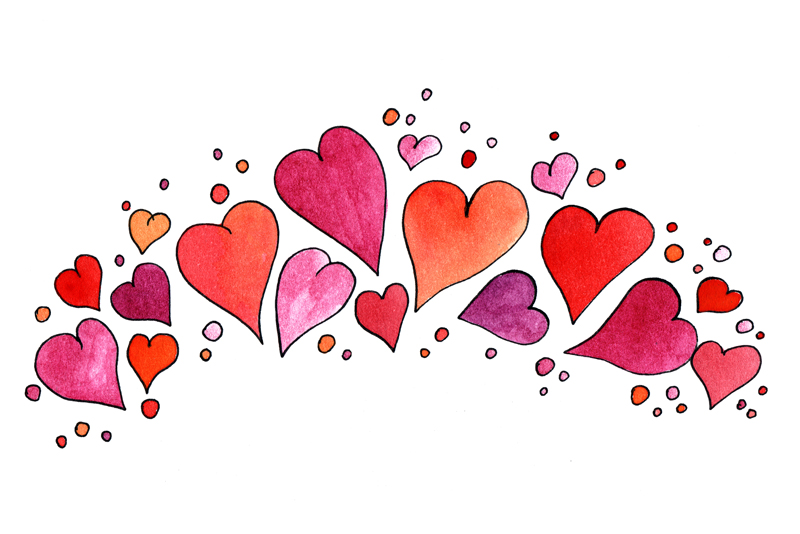 You are planning one of the most memorable days of your life. People will be coming from all corners of the world to share in your special day. Your family and friends, his family and friends, oh and also all the family and friends of all the families friends. In all this grand planning, why not throw an after party? This is an idea that has been included in a lot more planning extravaganza's lately.

Please don't get that look like "I really don't want to plan another party. It is really a lot easier than you think and someone else can do the booking details for you. Arrange for you're out of town guests to all stay at the same hotel. Sometimes you can get a package deal if you book blocks of rooms or even just a few rooms. People these days want the business. The hotel is the best place to plan the after party.

Have your liaison talk to the lounges and restaurants in the very hotel you booked your guests into. Again I would suggest having someone else do all this talking and negotiating. Someone you trust with details, that way you are not getting bogged down with more party planning, (Unless you are a die hard like me). You arrange with a lounge or restaurant to save a section of their facility for you. It would be even better if you can arrange to have the whole area.

You need to let them know you will be coming in after your wedding reception, the last one we did started at Midnight. This is the scene for the gathering. This is the time you spend with all your guests as husband and wife, relaxing and enjoying time together. This does not have to be an alcohol-based gathering. You can have virgin signature drinks for some, food, and appetizers the party is yours. Arrange for gift bags to be available to all your out of town guests. These can include maps of your city or area highlighted with attractions, food items that your area is known for. IE Washington and apples; Maine and lobster. You've got the idea. Now go have fun.

If you want some more info on the after party feel free to let me know. This is Sandra Sable signing off for now. Why don't you come on over to the forum or if you have any questions feel free to email me, and lets talk weddings.



Related Articles
Editor's Picks Articles
Top Ten Articles
Previous Features
Site Map





Content copyright © 2022 by Sandra Sable. All rights reserved.
This content was written by Sandra Sable. If you wish to use this content in any manner, you need written permission. Contact Christina Marie McBride for details.