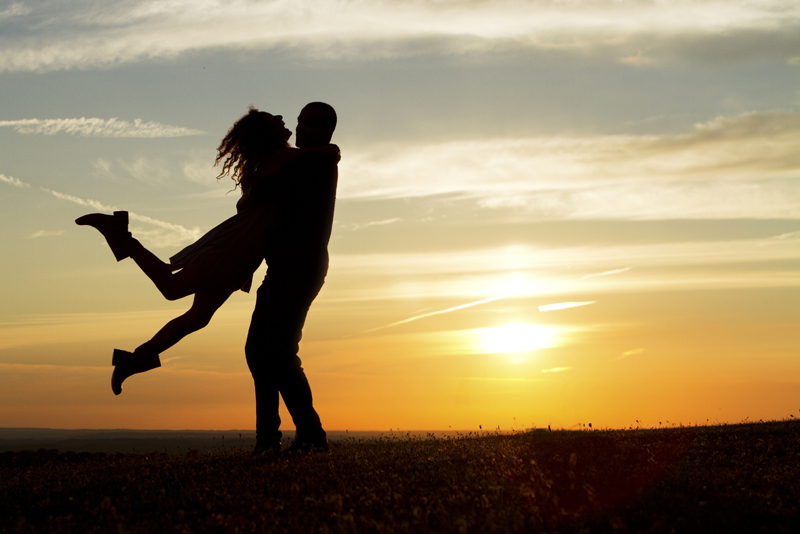 Emerald City is one of NBC's newest shows. The show is based on the book, Land of Oz, which most of us know by the movie, The Wizard of Oz. The show is a different take on the full-filled fantasy movie that we all know and love. The series, Emerald City, is a lot darker. It has a lot of the same themes i.e. Dorothy, a nurse, lives with her aunt in Kansas. She gets caught in a tornado and is transported via police car to a magical land. The police dog is trapped in the car too. However earlier in the episode we learn that Dorothy was given up for adoption and her birth mother recently contacted her. When Dorothy goes to visit her birth mother, she finds her dead. While trying to run for help, the tornado begins.
Once the car lands, she realizes that she has run over someone (the Wicked Witch of the East). Instead of munchkins, she is greeted by tribesmen. After the tribesman warn Dorothy of the repercussions of running over the witch, she decides to go to Emerald City to pay the Wizard a visit.
On the way, she meets a man (Lucas) who has no memory but is hanging on a cross. She helps him down and they decide that maybe the Wizard will be able to help him recovery his memories. Meanwhile the Wizard (played by Vincent D'Onofrio) orders that Dorothy be found and killed. Along Dorothy and Lucas' travels, they meet a woman who is holding a boy captive. The woman poisons Lucas but Dorothy saves him by making him drink charcoal. They then stab the lady and free the boy.
Later, its discovered that the lady was suppressing the boy's true body as once he was free from her, he turned into a girl.
There's a bunch of spells, lies, murder, and more. This is not the traditional version of The Wizard of Oz. However, once you start watching the show, it's pretty interesting. The first season has the greenlight for 10 episodes. It appears to be full of promise and intrigue and who knows, the Wizard may turn out to be nice after all.
You can catch Emerald City on
NBC
. It's also available on Demand and on
Hulu
.
If you are feeling nostalgic, you can catch the
Hulu
">The Wizard of Oz movie.
You Should Also Read:
Westworld
Scandal
American Gods


Related Articles
Editor's Picks Articles
Top Ten Articles
Previous Features
Site Map





Content copyright © 2022 by Maria Mason. All rights reserved.
This content was written by Maria Mason. If you wish to use this content in any manner, you need written permission. Contact Maria Mason for details.