Soffioni - Easter Ricotta Tarts with Saffron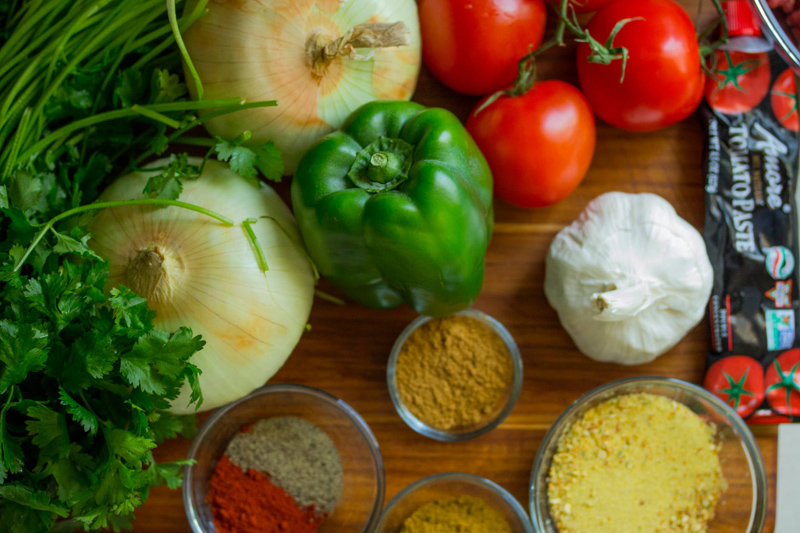 During Easter time, in the Italian Abruzzo region, people celebrate the holiday with traditional sweets called
soffioni
or "big puffs". The name refers to the look these mini tarts get as they rise while baking. Their delicious filling is made with fresh ricotta and flavored with citrus zest and saffron.
The expensive spice is also a local ingredient, from the fields around the small town of Navelli, where saffron is refer to as
Oro Rosso
, or red gold for its deep red-orange color. It takes in fact the inner part of 150 flowers (called
crocus
) to yield 1 gram of dry saffron, and the brief harvest occurs only once a year, when the precious flowers bloom around mid October.
In some parts of Abruzzo, the saffron is replaced by raisins, which make for a more economic version of
soffioni
, equally delicious. So, here is the original soffioni recipe, perhaps not an everyday sweet, but surely worth the cost for a special occasion.
Ingredients and Instructions (makes about 12 mini tarts):
For the dough:
300 g/2 ¼ cups all-purpose flour, plus some extra for the work surface
80 g/⅓ cup sugar
1 pinch of salt
50 ml/¼ cup extra-virgin olive oil
2 medium eggs plus 1 yolk
For the filling:
1 pinch of saffron threads
4 medium eggs
100 g/½ cup of sugar
400 g/2 cups of sheep's milk ricotta or cow's milk ricotta, well drained
the zest of 1 small organic lemon, finely grated
vegetable oil or butter for coating
confectioners' sugar for dusting
Prepare the dough:
In a large mixing bowl, combine flour, sugar, olive oil, eggs plus yolk and salt. Work the dough just until it comes together in a smooth and firm ball. Wrap it with plastic and let rest for about 30 minutes at room temperature while making the filling.
Heat the oven to 180 degrees Celsius (350 degrees F).
Prepare the filling:
(If you have one, you may use an electric mixer with the whisk attachment, which you will need to wash and pat dry before the egg whites step
)
In a small bowl, crush the saffron threads with a teaspoon. Separate the 2 egg yolks from the whites and then, beat the yolks with the sugar until light and pale color. Add saffron, ricotta (again, well drained) and lemon zest. Beat again to combine well, until the mix is nice and fluffy. Set aside.
In another mixing bowl, beat the egg whites with a pinch of salt until light and fluffy. Gently fold the egg whites into the yolk and ricotta mix and combine well.
Take the dough out of the wrap and roll it over a lightly floured surface so as to obtain a roughly squared square, about 2-3 mm thick (1/8 inch). Using a fluted pastry cutter (or a knife), slightly trim the edges and then cut evenly into 12 squares.
Coat a 12 cup muffin baking tray with vegetable oil or butter and then lightly dust with flour. Press the pastry squares into the muffin cups, making sure to leave the four corners hanging over the edges. With a spoon pour some of the ricotta filling into each pastry square, without overfilling, and then fold the corners over the center of the filling. They should not seal but remain partially separated from each other.
Bake at 180 C (350 F) for about 30 minutes, then lower the oven temperature to 160 C (320 F) and continue baking for another 15 minutes until the tarts are nice and golden (with a convection oven, bake at 160 C/320 F for the first 20 minutes, then at 140 C/285 F for another 15 minutes).
Let cool at room temperature and then carefully remove the tarts from the muffin tray. Dust with confectioners' sugar and serve at once.
Buona Pasqua a tutti! Happy Easter to you all!
Cinzia Aversa, 2014
You Should Also Read:
Italian Dessert Recipes
Chocolate Dolcetti Recipe
Italian Cannoli Filling Recipe


Related Articles
Editor's Picks Articles
Top Ten Articles
Previous Features
Site Map





Content copyright © 2023 by Cinzia Aversa. All rights reserved.
This content was written by Cinzia Aversa. If you wish to use this content in any manner, you need written permission. Contact Cinzia Aversa for details.