Win a Free Ray Charles CD Contest Begins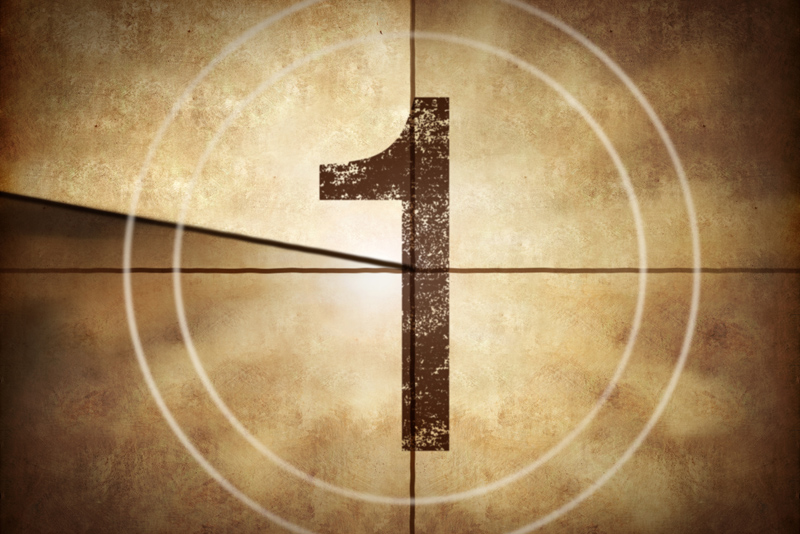 While living in Atlanta for 15 years, I became a big fan of Ray Charles' famous song "Georgia on my Mind." Concord Records recently released his newest collection entitled Rare Genius: The Undiscovered Masters , an incredible collection of newly discovered Ray Charles recordings. The hit album was produced by John Burk, who gave us Genius Loves Company, Charles' 2004 Grammy award winning last album.

After sifting through four decades worth of Ray Charles' unreleased material, John Burk explains "We have so much respect for Ray, and now being the guardians of his legacy, we didn't want to release anything substandard. In the end, I think what we have here is on par with some of his greatest works." And it is.

Although Ray Charles Robinson died in 2004, the world gets to continue to enjoy his great music, thanks to technology. The "sonically enhanced" material creates cool tracks, smooth background vocals from Eric Benet and Keb' Mo' guitar licks. If you love Ray's cool blues, soulful gospel and warm country sounds, you're going to get a kick out this new album.

In addition to the tracks culled from R.P.M. International, the set also includes a surprise from the Sony vaults – a stirring rendition of Kris Kristofferson's "Why Me, Lord?" a gospel flavored duet with Johnny Cash produced by Billy Sherrill in Nashville, recorded in 1981. This one-of-a-kind pearl has gone unheard by the public until now. Contrary to correspondence between Charles and Cash anticipating the release of the song on CBS, the track never saw the light of day for three decades for reasons that remain unknown. Cash takes the lead vocal, while Charles hangs back slightly and delivers hefty backup vocals and equally compelling piano lines. "Ray's presence in the song helps to establish a sort of marriage between gospel, Christian and country music – the kind of thing Ray was so uniquely good at," says Burk.

A great American Jazz legend, Ray's newest CD includes high energy music that gets you moving, as well as romantic ballads that will make you sway and laugh, such as in the song when he questions why he's still talking to a particular woman when he could be doing something else with her, if ya know what I mean.

His spirit is alive and well in this album, a reminder that Ray was truly an American treasure. "The rhythmic and improvisational things Ray did with his vocals were incredibly influential to generations of singers in all genres of music," says Burk. "And he would always get inside the meaning of a lyric and make the listener believe every word, as if he were describing his own experiences. His vocals carried incredible emotion and intensity, even on demo tapes. That's how Ray approached his music; I don't think he knew any other way to do it."

Ray would have turned 80 this year, so I thought it would be fitting to hold a contest in his honor, awarding the winner a copy of this outstanding CD. To enter the contest, simply answer the 5 questions in the Bella Online forum. Be the first to respond correctly and you win! The free CD is being provided by Concord Records.

This contest is open to anyone living in the US who is aged 18 or older. Only posts that are unedited will be accepted as answers. Prize will be shipped to the winner at no cost to the winner. The prize is worth $18.98. For complete rules, please visit https://www.bellaonline.com/misc/sweeps/rules.asp

Please only enter one contest at a time! You can only win one prize in a given time period.

You Should Also Read:
Free song download
Ray Charles video


Related Articles
Editor's Picks Articles
Top Ten Articles
Previous Features
Site Map





Content copyright © 2022 by Trina Boice. All rights reserved.
This content was written by Trina Boice. If you wish to use this content in any manner, you need written permission. Contact Trina Boice for details.