Your Favorite Books of 2012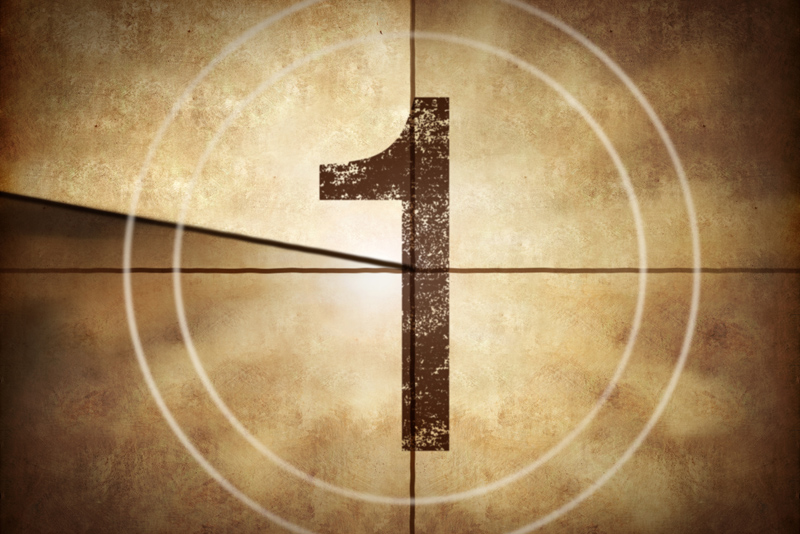 While I dream of having one of those cool personal libraries so large that it requires a ladder to reach the top shelves, my husband is in the anti-clutter mode, so I have been selling my old books online, using Bookscouter.com to find the best prices.

One of the companies that buys back books is Powell's, creator of the "Puddly Awards", their version of the Oscars for books. They ask their readers to determine which titles were their favorites during the previous year. Here are the results for their 2012 awards:

Best Fiction: The Help by Kathryn Stockett
Best Nonfiction: Unbroken by Laura Hillenbrand

Have you read either of those two books? I have to confess that I only had time to see the movie "The Help" but I absolutely loved it. Some of the actresses in the flick are already slated to win an Oscar. What did YOU think of the book? How did it compare to the movie?

How about "Unbroken"? I haven't talked to anyone who has read it. Have you? What did you think? Do I need to carve out some time to read it because it's that good? If we were to give awards, which books would YOU choose?

And another question I'm curious about...did you read those books on paper or on an ereader?

The Amazon Kindle was the company's biggest seller out of all their merchandise this last Christmas. Publishers, authors, and readers are all wondering what the future holds for books actually made out of paper. I seem to think that a true book lover just can't resist the feeling of a real book in hand...that being said, I'm one of the recipients of a Kindle reader from Santa last year...

Jonathan Franzen, the author of Freedom and The Corrections, launched a passionate defense of the printed book—and an attack on e-books—at the recent Hay Festival in Cartagena, Colombia. "The technology I like is the American paperback edition of Freedom I can spill water on it, and it would still work! So it's pretty good technology," said Franzen. "And what's more, it will work great 10 years from now. So no wonder the capitalists hate it. It's a bad business model."

Wondering whether nonelectronic print will be around in 50 years, he said he fears that "it's going to be very hard to make the world work if there's no permanence like that. That kind of radical contingency is not compatible with a system of justice or responsible self-government."

So what do YOU think? Will you be reading "real" books in ten years? Do you own an e-book reader? Love them both? Need them both? What would you say to Jonathan Franzen?


Related Articles
Editor's Picks Articles
Top Ten Articles
Previous Features
Site Map





Content copyright © 2022 by Trina Boice. All rights reserved.
This content was written by Trina Boice. If you wish to use this content in any manner, you need written permission. Contact Trina Boice for details.