How to Scrapbook for Less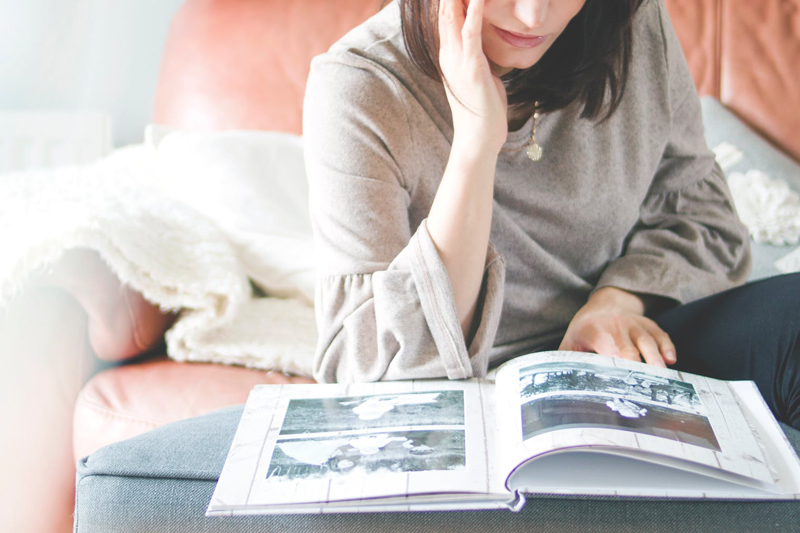 How much has been spent by any one scrapbooker on their hobby? Well, if the hype is to be believed, every scrapper needs every tool, sticker, paper and ribbon ever made. That can add up to a lot of money.

There are ways to help keep the cost low. Here are some ideas on how to save money and not fall into the trap that every product has to be purchased.

1. Remember the Goal. It's about the photos and memories, not about collecting products. It will be a terrific scrapbook even if it is made of only photos and handwritten journaling. Scrapbooking never has to be fancy or over the top. (But if the scrapper wants it to be more, follow the tips below for saving some money and not going into bankruptcy – or divorce court – just to make a scrapbook!)

2. Reuse and Recycle. Find things that can be reused and repurposed and put them into the layout. Some ideas for reusing include creating a mini-album using paper lunch bags or toilet paper rolls. Reuse Christmas cards by cutting up the card and gluing it into the pages. Another idea is to take a scan of the card and by manipulating the photo with software, make it into a background paper or use just the words as journaling verses. There are so many options here that even those who are not "creative" can come up with things that can be used. (One note, try to remember to use items that are scrapbook friendly, especially if this is something to be kept for many years.)

3. Shop Sales. Many items will go to sale or clearance prices when new products are ready to come in. If the item on sale is the wrong color, many times that can be altered. It's fun to take some time and hunt through sale items to find special things that may otherwise not even been considered.

4. Use Coupons. There are many stores which offer coupons. Sign up for their email newsletter. Stores may be online or retail, but they almost all offer coupons. Also, look for local resources, like magazines that support stores and websites, they may offer sale information and/or coupons.

5. Have a Sale. Have the stamps been used for the projects they were meant for and now have no use for other projects? Sell them! There are other scrappers out there looking for a good deal and they will no doubt be used and loved by another. Just think about the money that can be earned and used to purchase new products.

6. Share. Scrappers are great at sharing. If it takes one small tool or piece of ribbon, instead of purchasing the item, see if there is another scrapper who would share. Remember that sharing goes two ways.

7. Last tip, for those expensive tools Look for sales and coupons to purchase these items. Watch the fine print though, some stores won't take coupons on some items. That's ok! Use the savings from coupons for other items to purchase that product. Or do some research and see if it's really an item that will be used often. In the long run, sometimes that's the best way to save money, by passing on a tool that is expensive, but might only be used minimally. Passing on it might mean more money to buy paper and ribbon instead. Who wouldn't love that? Happy saving!

You Should Also Read:
Tips to Save Time
Tips to Save Space


Related Articles
Editor's Picks Articles
Top Ten Articles
Previous Features
Site Map





Content copyright © 2023 by Kathleen Rensel. All rights reserved.
This content was written by Kathleen Rensel. If you wish to use this content in any manner, you need written permission. Contact Michelle McVaney for details.