Christmas in July Newsletter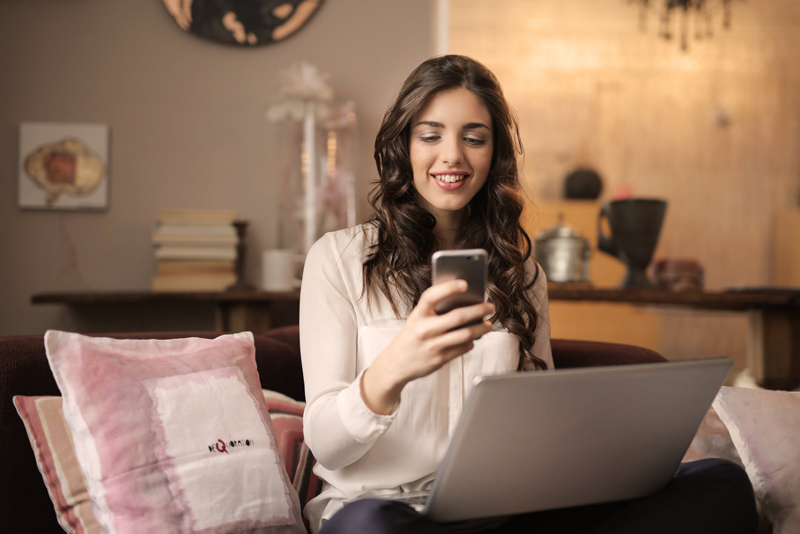 Christmas in July is an innovated idea started years ago for the purpose of retail marketing and promotion. It is also said to have started from the winter months for Australia being the summer months for us. So while our Christmas holiday falls in December, theirs fall in July. So when the month of July comes around you see a lot of promotion and advertising of Christmas in July. This is usually celebrated by parties, crafts shows, recipes and games. In some place it is a big thing therefore celebrated as such.

Publishing a Christmas in July newsletter puts your newsletter in a position to capitalize on this concept. Your July newsletter could be one you set-up differently. In other words this helps to break up the monotony of your routine newsletter and for your readers.

There is usually a big push for early shopping in the month of July. Many retailers have found Christmas in July to be the perfect opportunity to run advertisements and sales campaigns. Since summer is usually the down time and a less active time for many, Christmas in July is a way to generate excitement and awareness that Christmas is around the corner.

So with the above said think about what you have to offer. Think about what kind of specials or discounts you can offer your readers. What kind of products or services will help benefit their quality of life? Coming up with different ideas to offer them, you have the potential to open a gateway to making more money while helping them get an early start on their Christmas shopping and holiday gift giving.

Some ideas used for Christmas in July are parties, craft fairs, full blown celebrations, recipes and even games. How about what's happening in your community? Consider helping your community by advertising or promoting their Christmas in July events, activities and special festivities in your newsletter. Consider combining the Fourth of July celebrations with the Christmas in July event or celebration. Offer your readers a special interview with whoever is in charge of your community's event. There is usually a story behind every celebration or event.

Many non-profits have clothes and toy drives to help the needy as well as a canned food push to feed the hungry. They would benefit greatly for the publicity and promotion of their organization's help for the poor. But then, there's nothing to say that you cannot help someone choose that special gift for that special someone by offering gift giving ideas.

If you are already publishing a newsletter then you already have an audience to promote or market your newsletter and it's content to. Your audience maybe one that other businesses or organizations in your community do not have access to except through you and your newsletter. Consider partnering with them. Maybe a bartering system that will benefit both you and your community. One idea for this is to have them offer something exclusively through your newsletter. Something that your readers or subscribers won't find anywhere else. This idea has the potential to boost your business and awareness of our newsletter. Sometime all you need is something off the wall as Christmas in July to offset the down time of your newsletter experience in the summer.

Your readers and subscribers are your biggest market of consumers. They are the ones who will buy from you or even recommend your newsletter to their circle of friends and family. Remember word of mouth is still the strongest marketing strategy. These are also the people that have been loyal and have made your newsletter what it is today. Without them your newsletter would not be possible. Therefore it is a great time and way to acknowledge them by offering something extra special and out of the ordinary. Everyone likes to be acknowledged or recognized on some level. Why not use this time of the year to capitalize on their loyalty and patronage?

Publishing a Christmas in July newsletter is a great time to acknowledge your most loyal customer participants in helping your newsletter become what it is today.

The main objective to consider is a push to building your newsletter email list and driving more traffic to your website if you have one. Christmas in July may also be just the right opportunity for you to have your newsletter count for monetary value as well as a helpful resource.


Related Articles
Editor's Picks Articles
Top Ten Articles
Previous Features
Site Map



Follow @EzinesEditor
Tweet





Content copyright © 2022 by Grace D. Dooley. All rights reserved.
This content was written by Grace D. Dooley. If you wish to use this content in any manner, you need written permission. Contact Grace D. Dooley for details.