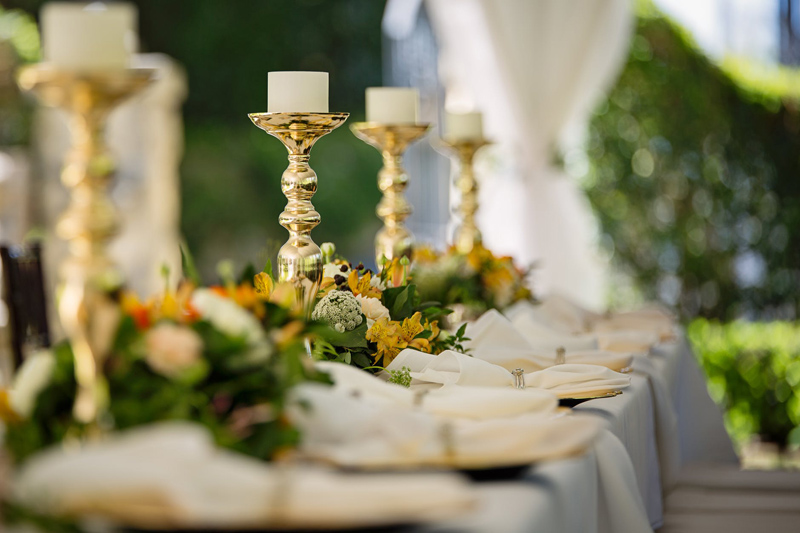 This Valentines Day make some easy chocolate candies for those special people in your lives. There are so many people who appreciate a sincere gesture of affection and homemade treats are always loved. Besides family we like to take things to the nursing homes during the holidays. There are so many elderly there who don't have family come visit and little celophane wrapped packets of favorite candies go over very well Plus we usually have a few sugar free packets for diabetics.. OK this isn't a social site but just another idea for something nice to do :)
ON to the recipes.. Here are four to get you started with simple, easy to make recipes. Remember with chocolate to always make sure pans and utensils are completely dry so the chocolate doesn't ruin.
Chocolate Covered Cherries
1 pound confectioners' sugar
1/3 cup light corn syrup
1 tsp vanilla
1/2 bar paraffin
1 package (16 oz) semisweet chocolate chips
1/2 cup butter
2 jars maraschino cherries
bourbon, optional
Drain cherries then soak in bourbon overnight or all day, if desired. Mix together the corn syrup, vanilla, confectioners' sugar, and butter until smooth. Chill.
Drain cherries. Wrap chilled fondant mixture around each.
(Roll fondant piece into ball, flatten, then place cherry in center and wrap around and smooth out.) Put on buttered baking sheet and chill thoroughly.
Melt paraffin with the chocolate chips; dip fondant covered cherries in chocolate. Or, use dipping chocolate instead of chocolate chips and paraffin. Put dipped candies on buttered pan. Chill thoroughly. Keep candy in refrigerator until ready to serve.
Chocolate Covered Caramels
1 cup (2 sticks) butter
1 cup granulated sugar
1 cup packed dark brown sugar
1 cup light corn syrup
1 can (14 oz.) sweetened condensed Milk
1 bar (2 oz. total) unsweetened chocolate Baking Bars
1 teaspoon vanilla extract
Line 8-inch-square baking pan with foil; grease.
Combine butter, granulated sugar, brown sugar and corn syrup in heavy-duty, medium saucepan. Cook over medium heat, stirring constantly, until mixture comes to a boil and butter is melted. Add sweetened condensed milk and chocolate; stir constantly until chocolate is melted. Cook over medium-low heat, stirring frequently, for 25 to 35 minutes or until mixture reaches 245° F on candy thermometer. Remove from heat; stir in vanilla extract. Immediately pour into prepared pan. Cool.
Lift from pan; remove foil. Cut into 1-inch squares and wrap individually in plastic wrap, twisting ends. Store at room temperature; use within 7 to 10 days.
Homemade Easy Fudge
2 pounds semi-sweet chocolate, chopped
1 pint ice cream, slightly thawed (butter pecan, black walnut or chocolate are great)
1 cup pecans, chopped
Directions:
Line an 8" or 9" square pan with foil and lightly butter the foil.
Place chopped chocolate in medium size glass mixing bowl. Microwave on full power for 1 minute and 45 seconds. Stir.
Add thawed ice cream and beat until smooth.
Stir in nuts. Turn into prepared pan.
Refrigerate until firm; cut into squares.
Makes approximately 64 pieces.
Easy Haystacks
2 cups semisweet chocolate chips
1/2 cup milk chocolate chips
1 cup chopped cashews
1 cup chow mein noodles
Melt chocolate chips in microwave or over very low heat in saucepan. Stir in cashews and chow mein noodles until coated. Drop by teaspoons onto waxed paper and let sit until set. About 36 candies
I hope you have enjoyed these few recipes and will try your hand at making candy. It's not hard. My daughter in school loves to make chocolate suckers and covered nuts and candies. Almond bark is another alternative if you have trouble with chocolate.
Check out my personally built aStores with you in mind to find great cookbooks, month clubs, gifts, seasonings, cookware and so much more!
My Cookbooks, Videos, and Software Store
My Foods, Seasonings, Gifts and Month Clubs Store
My Cookware, Gadgets and More Store


Editor's Picks Articles
Top Ten Articles
Previous Features
Site Map





Content copyright © 2023 by Deborah Adams. All rights reserved.
This content was written by Deborah Adams. If you wish to use this content in any manner, you need written permission. Contact Allyson Elizabeth D´Angelo for details.