Thanksgiving Day Resources in Bad Times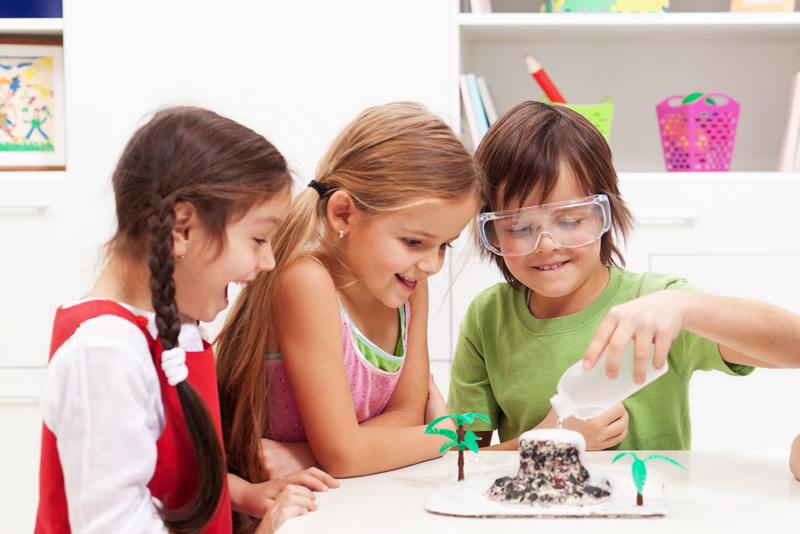 Together we can make a difference! Putting the giving back into Thanksgiving! Because of the economy many families will experience financial difficulty this year. And with financial difficulty comes hardship which opens the door for some unwanted behaviors. I'd like to give you some resources that can help make this Thanksgiving a better one for the whole family.
Free help Resources:
Alcoholism and Alcohol Abuse
Substance Abuse
Domestic Abuse
World Wide Everything
Thanksgiving recipes and new ideas
Thanksgiving Day Volunteer Opportunities
Additional links:
At Bellaonline.com I'd like to say that we pride ourselves at helping people. Giving people much needed information on just about any topic you could imagine. For some of the vary sites listed above please find additional tips at BellaOnline.
Bellaonline Substance Abuse
BellaOnline Domestic Abuse
Bellaonline Alcohol Abuse
BellaOnline Home cooking
BellaOnline Low Carb
BellaOnline General Information
While it may not be the easiest thing to do it is possible to have a happy thanksgiving in bad times. If anything the rough times give a whole new meaning to thanksgiving. Let's consider "Thanksgiving Day" a day off from your daily routines. It will be a time to reflect on what you do have instead of what you do not have. A time to be thankful for the now!
Start a new tradition of the now. Use thanksgiving as a day off from your daily life. A time to think nothing but positive all day no matter how hard you find it. A time to reach out and connect with someone! Always remember that if you have no one, somewhere, someone is always looking to share your time.
Keep in mind that holiday's are not perfect. Everything is not meant to turn out just as they should. Family will not be just as they should and of course the weather will not be just as it should. Let's not forget that the food may not turn our just as it should. Nevertheless, this is a time to reflect on the now and what you are thankful for.
Also keep in mind that being thankful does not come in any particular size, nor does it matter for what it is – just be thankful.
Happy Holiday's
NOTE: I will make myself available on Thanksgiving Day for anyone that needs to speak, ask a question or just being thankful for something. I can be found in a link listed below. Keep in mind, because I will be spending the day with my family I will be checking back and forth for messages to respond to throughout the day. Click below:
Daughters Site Forum Area
Live, Laugh and Love
"Making a difference in people one person at a time"
You Should Also Read:
A Happy Thanksgiving in Bad Times


Related Articles
Editor's Picks Articles
Top Ten Articles
Previous Features
Site Map





Content copyright © 2023 by Tuculia Washington. All rights reserved.
This content was written by Tuculia Washington. If you wish to use this content in any manner, you need written permission. Contact Tuculia Washington for details.