If I Were A Pilot, I'd Ground Myself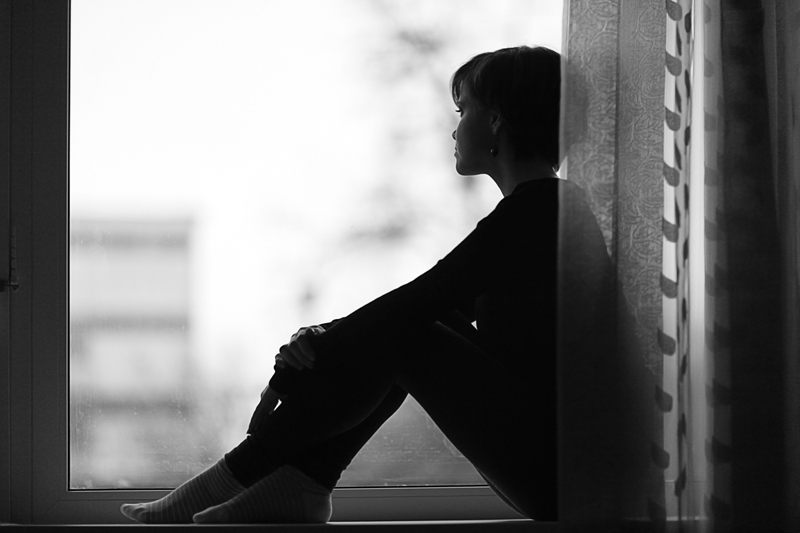 I recently heard a question and answer phone session on our local NPR station. It was a conversation with a pilot of a commercial airline (undisclosed) and he was answering the most common questions people ask him regarding what it's like being a pilot, flying, etc. and he addressed some of the misnomers associated with his job.
A common question was related to the pre-flight check: why does a pilot wait to perform his/her "checklist" prior to take off? Wouldn't it be better to complete the checklist while boarding is taking place so that there would be less time waiting to take off? The pilot's response was that they are doing the checklist during boarding. They are conducting the checklist throughout the entire time up to take-off. No one is sitting around waiting for anything. They are busy engaging in a lengthy, technical, thorough process to ensure the plane is suitable and ready to fly.
Another question was why do you need a co-pilot if he doesn't even fly the plane? Answer: the co-pilot does fly the plane. Planes require two people to fly them throughout the flight. Sometimes it's so that one pilot may rest but often there are tasks that require two fully qualified pilots to fly the plane. There is no such thing as putting the plane on "auto-pilot"; someone is always involved.
People who fly planes have to be on their toes at all times; before, during and after a flight. They have to be alert and quick to think outside the box if trouble arises. There are varying levels of concentration that must be present throughout their work. There is precision and technical knowledge that is called upon during their working hours. They have the responsibility of many lives and they take it seriously.
As I'm listening to this conversation I am reminded of an analogy my husband made not that long ago regarding his abilities to function as a newly bereaved parent: "If I were a pilot, I'd ground myself."
Over the last 17 months, there is no way I could have performed any task that required any extensive level of thought. My thinking process is skewed, my thoughts are random and unfocused. I am lost in the clouds of grief and anguish and pain and longing; I cannot think clearly. I have moments when I don't think I am capable of driving my car let alone a plane!
My pre-flight check is awry and I miss lots of details. Sometimes I forget appointments and commitments. I constantly have that nagging feeling of "I'm forgetting something" in the back of my mind. There was a time when getting two kids out the door required a checklist – do you have your homework? Check. Do you have your sneakers? Check. Did you brush your teeth? Check? It's a long ride so do you have a book to read or an activity to do in the car? Check. Do you have your hat and mittens? Check. Water bottle? Check. Bathroom? Check. And so on. Now, even though I still do the checklist for my surviving child, it's an abbreviated edition at best. We are lucky to get out the door on time with both shoes on our feet.
My attention span and ability to concentrate are severely altered. Staying focused in a conversation is a task and I find myself wandering to thoughts of my daughter. When driving, I often forget where I've just been or where I'm supposed to be driving to; I don't remember the way.
For now, I'm grounding myself. I'm keeping my feet on the ground and accepting that I must take a hiatus from the larger tasks. Right now good enough needs to be good enough. Eventually I will be able to add on to my checklist and get my wings back. For now, feet on the ground.
A website has been established in our daughter's name. Please click here for more information about our mission.

FriendsofAine.com - Aine Marie Phillips
Visit The Compassionate Friends and find a local chapter closest to you at:

The Compassionate Friends


Related Articles
Editor's Picks Articles
Top Ten Articles
Previous Features
Site Map





Content copyright © 2022 by Christine Phillips. All rights reserved.
This content was written by Christine Phillips. If you wish to use this content in any manner, you need written permission. Contact Christine Phillips for details.