Tire Shines & Tire Gels--A Comparison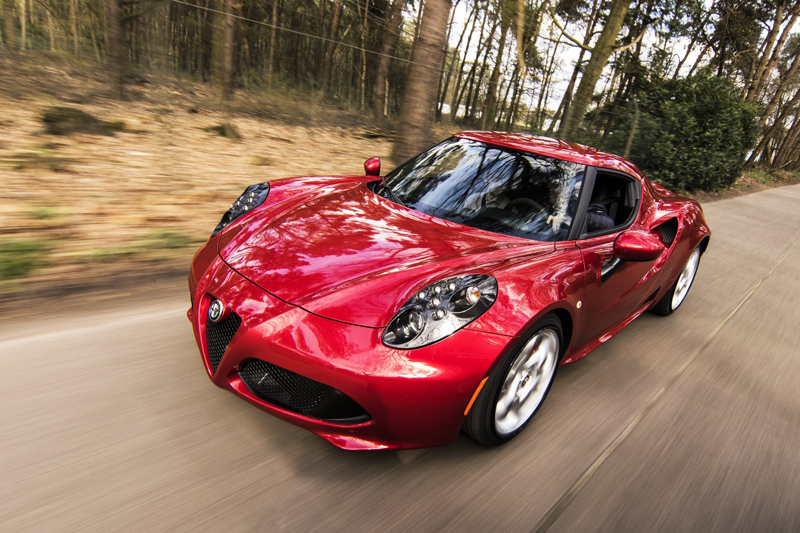 I recommend the following three (3) Tire Conditioners for your vehicle:

Eagle One Tire Detailer Gel $6 8 oz. One Size
Eagle One Tire Shine Gel Trigger $6 24 Oz. Bottle
Meguiar's Endurace Tire Gel, $8 - $9 12 oz for One Size

All three of these Tire conditioners are user-friendly, last for weeks and don't spray off onto your finish! Here's why...


It has been mentioned that Tire Shine is NOT good for your tires. It was also mentioned that Tire Shines crack your tires and causes some sort of corrosion to the rubber. When I inquired who stated this fact, I was told it was a tire salesperson. Sound silly? Well, let me be the first to say that that statement is so not true! Not only is Tire Shine a good thing for your tires, it preserves them and looks great while doing so. It can even contribute to the longevity of your tires. Some tries could last up to 30% longer! The fact is...if you DON'T use Tire Shine, you will have cracks and corrosion!

I have used several different Tire Shines on my my tires from sprays to gels. I have always relied on Tire Shine to restore the color, lustre and condition of my tires. I like to call my tire shining technique, Tire Conditioning. Thus, the process of not only shining my tires but keeping them supple yet durable. There are so many brands of Tire Shines yet some are just truly just a waste of your hard earned money. You can usually find a good quality Tire Shine for around $6 to $9. That fact alone can help you to chose a good tire shine.

It is better to use Tire Gel instead of spray because sprays do just that, spray...all over your vehicle! Sprays also break down quickly and don't protect your tires even at the application stage. You will notice that when you're spraying the Shine on, it will run and streak down the tire. Tire Gels have a better reputation for holding onto the surface when it is being applied, covering the tire instantly and is usually applied with an sponge applicator. This may take a few more seconds than the Spray application but just as the spray goes on quicker, it comes off just as quickly. The gel stays put and does not spray onto your clean vehicle. When chosing a Tire Shine, remember that you get what you pay for. In the scope of things, you will want to chose a product that will care for your tires and keep them in good condition.


You Should Also Read:
Meguiar's Endurace Tire Gel
Eagle One Tire Detailer


Related Articles
Editor's Picks Articles
Top Ten Articles
Previous Features
Site Map





Content copyright © 2019 by Marie A. Stroman. All rights reserved.
This content was written by Marie A. Stroman. If you wish to use this content in any manner, you need written permission. Contact Marie A. Stroman for details.