Building Community - How Students Can Help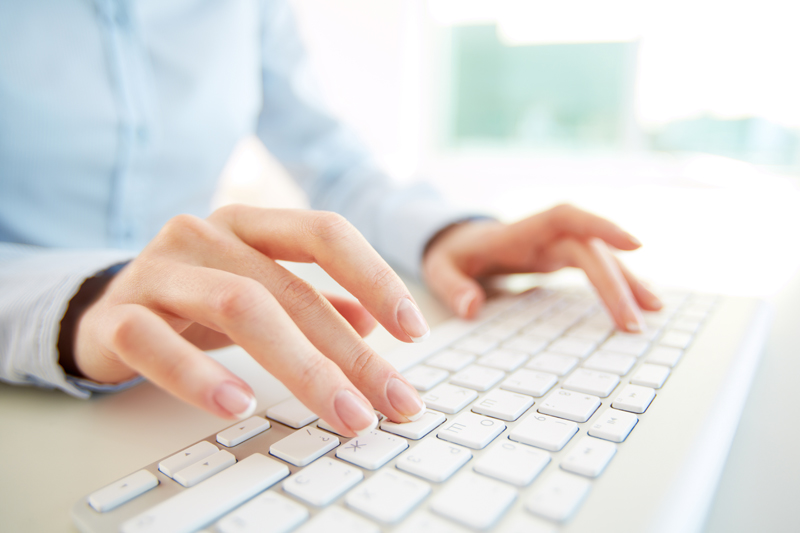 So you are starting a new distance learning class and now you have to introduce yourself to the instructor and your classmates. Do you feel shy about doing this? You don't know what to tell everyone because you don't want to feel silly? Or you have done this for five other classes and you are tired of doing the same thing for each class? These are some of the feelings that students have when beginning another distance learning class. Other students, however, feel happy about doing this. They may be more outgoing and like to introduce themselves and meet the other students and the instructor. Knowing this, and knowing that helping to build online community in the course can be to your advantage, may help you to feel more positive about those introductions. After all you will possibly need some help at some point in the course and you need to know who to ask for the help and feel comfortable doing it.

To know what you should tell others, take your lead from the instructor. She has already posted her introduction and that will give you an idea of the kinds of information you can include in yours – a picture? Where you went on vacation? What is your favorite sport or exercise? Where have you done volunteer work or where do you work now? If this seems a little dull to you because you have done it repeatedly for each of your courses so far, then be creative. Find a way to introduce yourself that is humorous or reflects your personality. If you are a Star Wars fan introduce yourself as your favorite character from those stories. If you love cats, say so and tell why. Many times the instructor will give you some questions to answer in your introduction, but that doesn't mean that you cannot answer in a way that shows your personality.

Many instructors include ice breakers during the first week of the course, and sometimes during or at the end of the course too. These are a fun way to get to know others in the course and others can get to know you. Sometimes you even work with others while doing the activity. The knowledge about the others helps you feel more comfortable with them and less isolated in a distance learning class. If you live hundreds of miles away from everyone else, you will not be meeting them in person. So take advantage of the ice breaker activities to help build a community that you feel a part of. What you learn about others and what they learn about you at this point can be useful information when it is time to do teamwork projects later in the course. Who is a good team leader? Who is good at summarizing? Who is well organized? This is all helpful information about team members.

You should use the time during the first week of your online course, to get to know the instructor and your classmates. The information might be invaluable to you later in the course when you need answers to questions, or if you need some ideas, or need to get opinions on your ideas. It will really help to maintain your motivation throughout the course if you know that the instructors and the other students want you to succeed.



Related Articles
Editor's Picks Articles
Top Ten Articles
Previous Features
Site Map





Content copyright © 2023 by Elizabeth Stuttard. All rights reserved.
This content was written by Elizabeth Stuttard. If you wish to use this content in any manner, you need written permission. Contact Dr. Patricia Pedraza-Nafziger for details.