Daemon Hall by Andrew Nance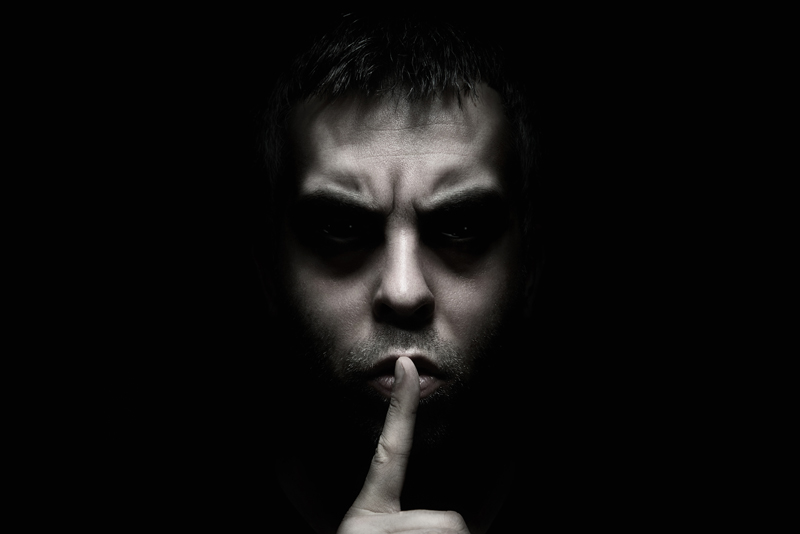 Ian Tremblin, famous fictional teen horror writer, holds a scary story contest in the long-abandoned and eerie Daemon Hall. Tremblin will read each submitted story and, based on the quality of the work, will name the top five young finalists of the competition. Each contestant will then join with the author for a night of demented storytelling in an ancient mansion with a dreary reputation for alleged haunting and numerous disappearances.

"I will arrive in Maplewood on July 31, but you are to have no contact with me until the following night, when you and four other finalists will meet me at sunset at the front gate leading to Daemon Hall. Please come alone."

Tremblin goes on to explain that the winner of the contest will see publication in one of his up and coming anthology books. He goes on to forbid the contestants to bring anything other than their stories, the clothes on their backs, and a bedroll, although he doubts "that anyone will sleep." Furthermore, candlelight is the only light permitted in the mansion throughout the evening.

It seemed like a good idea at the time.

Author Andrew Nance, a longtime disc jockey and surveyor of the paranormal, thus sets the atmosphere for an originally formatted set of anthologies geared for young adults, as each contestant must take turns telling their written tales, as well as the occasional impromptu romp driven out of their fear of the growingly sinister Daemon Hall. Think Are You Afraid of the Dark meets The Shining. Mix in some craftily redefined urban legends and well-known ghost stories, and you've got yourself a fun journey through Daemon Hall. Pay particular attention to Chelsea's tale as an example of an original spin on an old favorite.

Published in 2007 by Henry Holt and Company, LLC, Daemon Hall is an entertaining read. While some of the contestant authors seem a little stereotypical at times (the jock wannabe writer who hates football, the young gothic teenager full of angst and rebellion), Nance mostly manages to carve the characters with depth and feeling. The overall tale of what happens to the teenagers as they tell their stories at Daemon Hall hold some truly startling moments, and Nance even attempts to scratch the surface of what it means to be a fan and writer of horror, and how disturbing and potentially dangerous that, in itself, can be. It would have been interesting to see him take this further, and while the ending may be viewed by some as anticlimactic, Daemon Hall is one that you can definitely tack on to your Halloween fun read list.




Related Articles
Editor's Picks Articles
Top Ten Articles
Previous Features
Site Map





Content copyright © 2023 by Justin D. Davis. All rights reserved.
This content was written by Justin D. Davis. If you wish to use this content in any manner, you need written permission. Contact Justin D. Davis for details.