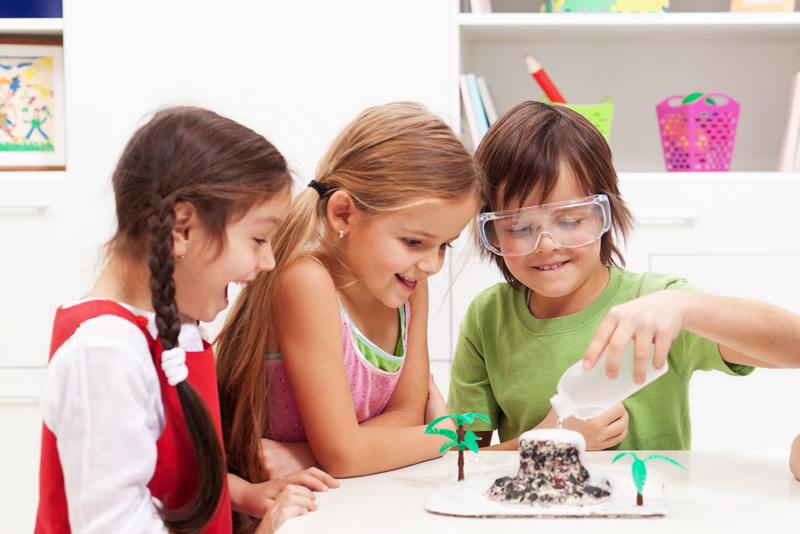 Imagine life in having the ability to be able to take a do-over. "take 3 and action". This is jargon you would hear on a set of a studio, in the making of a movie. Imagine life being a scene right off a movie set and you having the ability to take a do-over. You can!

I would like to give you the ability to take a do-over to correct any situation with your daughter at any age and stage of her life. In real life, we do not always have this ability. Here you will find helpful tips on how to take a do-over that will influence her entire life.

Behaviors have the ability to have a boomerang effect. If we yell, our kids will yell. If we get upset because something made us mad, our children will get upset when things make them mad. The boomerang effect becomes the enemy. Keeping intact with our emotions all the time can be hard. We get emotional, caught up, and then we snap, both children and adults.

I think we need to apologize when our emotions get the best of us, this would create a healthy boomerang effect. This will demonstrate to your daughter that you are accountable for your actions as a parent. It also opens the line of communication to talk about why you reacted the way you did and then allows you to offer different ways to respond when you are feeling frustrated. (Boomerang effect)

It will take patience and time as well as do-overs, healthy boomerang effects, and repeats to encourage better behaviors. Some behaviors can be called impulse control and/or social grace. Some behaviors are even age related. Nevertheless, all healthy behaviors take time. All are the keys to her well being and quality of life skills, which will come in handy as an adult.

Keep in mind that it is a good possibility, she may not be misbehaving on purpose. She is still learning how to behave, remember impulse control and social grace is still in its learning stage. Snapping may not be effective or fair because she may not know how to act in some situations. Which then punishment and discipline should be reevaluated and reconsidered as well as carried out fairly. (Boomerang opportunity)

Focus on showing her how you want her to behave in a soft tone by giving examples like saying, "I will whisper in a library like this because I am respecting others' space and the rules of the library". Understand that kids will repeat whatever they see you say or do.(Boomerang opportunity) If life could be like a movie set and we could say "take 3 and action" all the time, all the problems of the world would be solved by a do-over.

Unfortunately, a do-over is an isolated situation, and your daughter just so happens to be one of those isolated situations. Be kind to her and she will learn to be kind to you and others.

Live, Laugh and Love
"Making a difference in the world one person at a time"





Related Articles
Editor's Picks Articles
Top Ten Articles
Previous Features
Site Map





Content copyright © 2023 by Tuculia Washington. All rights reserved.
This content was written by Tuculia Washington. If you wish to use this content in any manner, you need written permission. Contact Tuculia Washington for details.