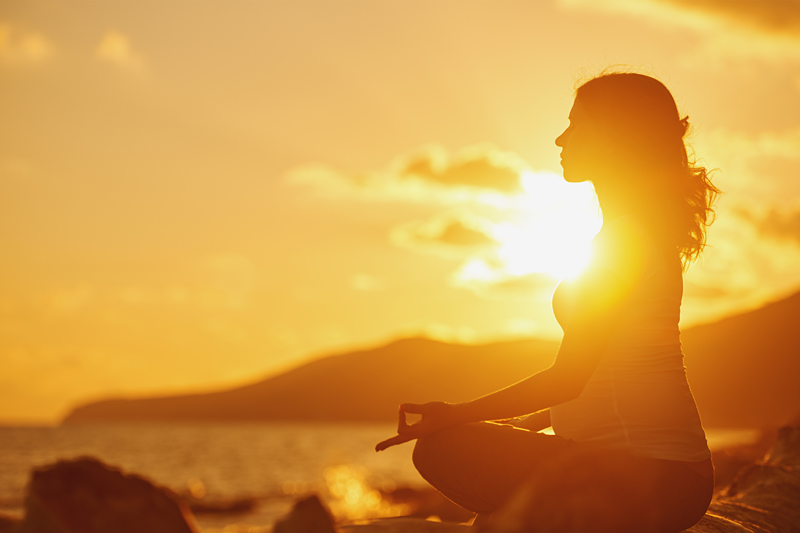 Holidays and anniversaries, especially, can tend to heighten already challenging memories and emotions. Many times, even after proper channels have been taken, we may still feel what we have in front of us is something no one outside of ourselves could ever understand. When messages from the Other Side reflect consolation and hope not only for the loved ones they left behind but those struggling with similar difficulties, insight regarding desperate decisions offers a second glance as they take us down a road we may not have considered otherwise.
When we or someone we love contemplates suicide, heeding messages from those who may have already had to perceive such a passing can aid in at least confronting a portion of the subject many people are afraid to. What happens afterwards? Where do we go?
Societally, politically and dogmatically, often we can be left feeling almost paralyzed when trying to face what seems like the impossible. In one variation or another we may be told when it comes to depression or thoughts of willed passing, all are taboo or a complete "abomination" to our creator/God. Very little room, if any, is left to speak openly and without judgment regarding spiritual conditions, repercussions and remorse should an individual chose to take these into consideration.
When individuals who have willed their passing come through, they deliver similar messages describing a transition or difficulty they would not normally have (an extra stage if you will) had their cycle completed naturally. They seem to experience what could best be described as a holding or dream state closely bound to that of our own. Their limitations seem to reflect difficulty in getting past the action itself and emotional damage left behind, before they are able to move on.
Personally, I have come to understand willful passings as a course or project dropped mid-term. What seems to remain is a composite of disappointment in ourselves, a similar level of grieving we had experienced in addition to what we created through the action itself for others, as well as anything we had not accomplished or set out to do spiritually and emotionally to begin. In light of this view, what we end up having to do is go back under similar conditions in order to graduate to a higher position and better circumstance.
Should we feel our energy on this plane has been wasted or in our minds senseless altogether, more often than not this will be indicating a time of transition (the ending of one cycle/the beginning of another) where change and growth will emerge. Current conditions leave us as we birth into another set or path experience, providing even more than what had been achieved before.
If we feel there is no possibility for change, understand this is a natural part of the void experience where we may not feel comfortable not knowing what to do. Rest assured, what we call coincidences or universal support finds us, granting such possibilities. People we haven't seen in decades may bump into us at the grocer-mart or knock on our door, a car accident leading to unexpected romance or change of career, etc. may find us as well. Everything falls into place.
To live, is to feel some degree of pain. Remember, pain when allowed to transits to healing, joy and happiness and cycles around again as our learning continues. Our loved ones are not in hell or any other similar plane of existence. They are anywhere but. Still, remembering "The grass isn't greener, just because we change planes" may give us just the opportunity we need to reconsider our own perspective while investing better conditions when we do retire naturally for ourselves and those we love.
Elleise
Clairvoyance Editor
www.Elleise.com
You Should Also Read:
Elleise.com


Related Articles
Editor's Picks Articles
Top Ten Articles
Previous Features
Site Map





Content copyright © 2023 by Elleise. All rights reserved.
This content was written by Elleise. If you wish to use this content in any manner, you need written permission. Contact Karen Elleise for details.