NASCAR Bad Boy Kyle Busch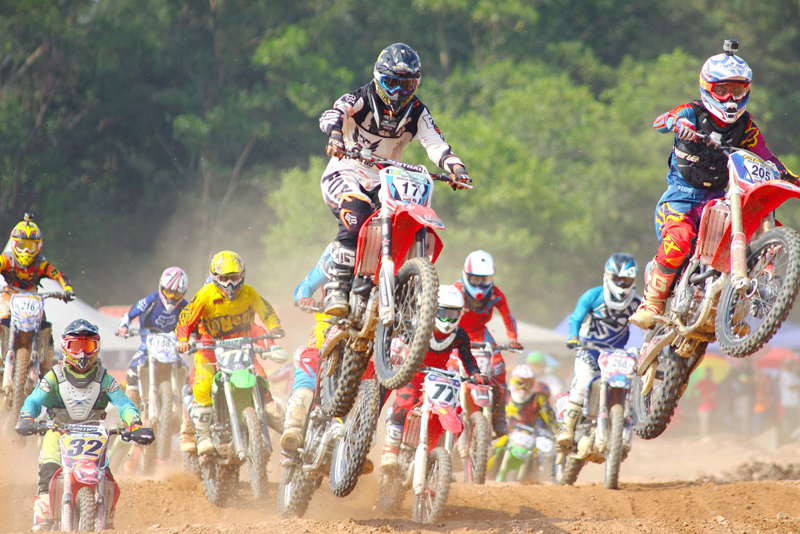 Who do NASCAR fans love to hate? There have been many answers to that question over the years. Darrell Waltrip, and Jeff Gordon are pretty far up on the list.

Darrell Waltrip's ongoing feud with Dale Earnhardt Sr. went a long way to making him the most hated driver in the sport at that time. NASCAR fans have always had a beef with Jeff Gordon. A lot of people believe it goes back to the same thing: Dale Earnhardt Sr., the most beloved driver in NASCAR history. When Jeff Gordon came on the scene he was young, good looking and a great race car driver. Gordon was winning a lot of races and put him in contention to surpass a lot of Earnhardt Sr.'s records, which did not sit well with Earnhardt fans.

But lately there has been a new bad boy on the NASCAR scene, Kyle Busch. NASCAR fans have decided to hate Kyle Busch with a passion, making him the most disliked driver in NASCAR. There are many reasons for their strong feelings toward Busch. Busch is young, the youngest driver to ever win a NASCAR race. Busch can come off as very aloof when being interviewed. It has been said that he has no regard for his fans and even walks away when asked for autographs. But many believe it is his behavior on the racetrack instead of his antics off the track that has fans boiling with anger and vehemence.

There are two ways to look at Kyle Busch's racing tactics. If you are a fan who loves to hate Kyle Busch you could see him as reckless, with no regard for the safety of other drivers. You could see him as intimidating when he throws things, like his Hans Device, or runs into other drivers on the cool down lap after the race has already been won. You could see him as an angry young man, when he stormed off and left the track before a race ended and had to be replaced by Dale Earnhardt Jr. who he had just wrecked.

Or you could look at it this way. He has won a lot of races and is well on his way to surpassing Jimmie Johnson's 10 races from 2007. He has a brash headstrong style on the racetrack which makes him seem fearless. He has certainly made this season exciting to watch. He is the pot stirrer, the antihero, which is always good for the sport. He has something to prove.

Despite NASCAR fans very strong dislike of Kyle Busch we must still respect his abilities on the race track. He knows how to win races. He is a strong contender for the Sprint Cup this year. And since he's only 23, he's going to be around for a long time. Reckless and intimidating, or driven and fearless? Both are Kyle Busch.


This site needs an editor - click to learn more!

You Should Also Read:
Moments From Bristol
NASCAR Firsts
NASCAR Safety




Related Articles
Editor's Picks Articles
Top Ten Articles
Previous Features
Site Map





Content copyright © 2022 by Debbie Lester. All rights reserved.
This content was written by Debbie Lester. If you wish to use this content in any manner, you need written permission. Contact BellaOnline Administration for details.