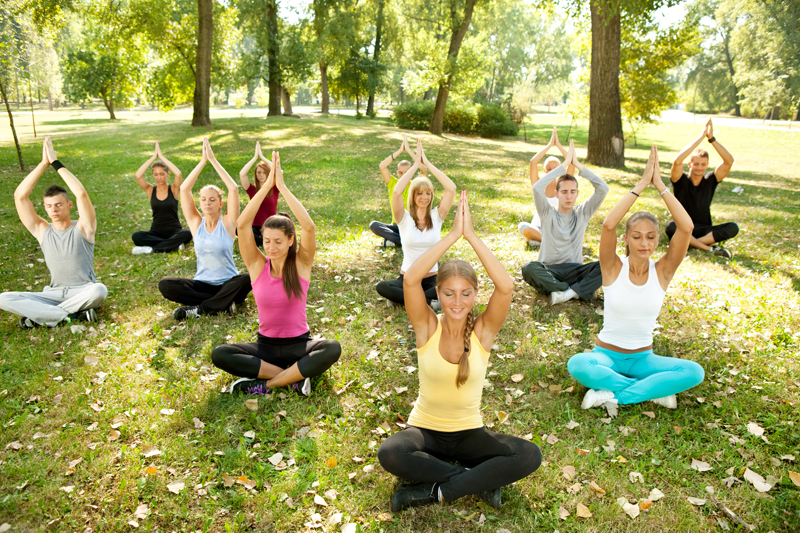 Managing your diabetes means managing your stress levels. A massage is a great way to relax and also has healthful benefits. Massages increase your circulation and releases toxins from your muscles.

There are a variety of massages to choose from as well as different venues to receive them. Massages can become very costly or you can find an inexpensive way to get them.
But before you have your first massage please check with your diabetes team.

Here are a few quick definitions on the type of massages you can get:


Shiatsu-A form of therapeutic massage in which pressure is applied with the thumbs and palms and sometimes feet to those areas of the body used in acupuncture.

Acupressure-Is the Westernized term for shiatsu, is the practice of finger pressure massage on the energy meridians of the body.

Swedish-Involves the use of hands forearms or elbows to manipulate the superficial layers of the muscles to improve mental and physical health. It can go deep into the muscle or be a light touch

Deep Tissue-is a technique that focuses on the deeper layers of muscle tissue. You may hurt a few days after this intense therapy.

Massages can last anywhere from a half and hour to two hours. You can have massages on any part of the body. These massages can be applied to the upper, lower or whole body. It will be up to you to tell the masseuse if the pressure they are applying is too hard or soft.
When you go to a masseuse you will be led into a small room with a table covered with sheets and towels. It will be up to you have far you want to disrobe for your massage. Be aware wearing any undergarments may affect your massage. The masseuse's room maybe in semi darkened, scented and soft, relaxing music will be playing.
A masseuse generally uses some sort of oil to enhance the therapy and also as an added benefit softens your skin. So when you go be sure to wear something you don't mind getting a little scented oil on. Depending on the venue you may want to tip your masseuse after services rendered. Be sure to tell the masseuse when any of their techniques are painful so they can adjust the pressure.
So you think you can't afford a massage? There are various ways to save money. First, see if there is a massage or nursing school near you. Massages will be offered at reasonable rates since the students need to practice on clients. Also, chiropractors generally have a masseuse on staff. Masseuses can be found at health clubs, gyms and spas. Call around to find a good deal.




You Should Also Read:
A listting of massage schools
Chirpratior Listing
Benefits of Massage


Related Articles
Editor's Picks Articles
Top Ten Articles
Previous Features
Site Map





Content copyright © 2022 by Cindy Kimura. All rights reserved.
This content was written by Cindy Kimura. If you wish to use this content in any manner, you need written permission. Contact Cindy Kimura for details.