Creative Design for Newsletters and Ezines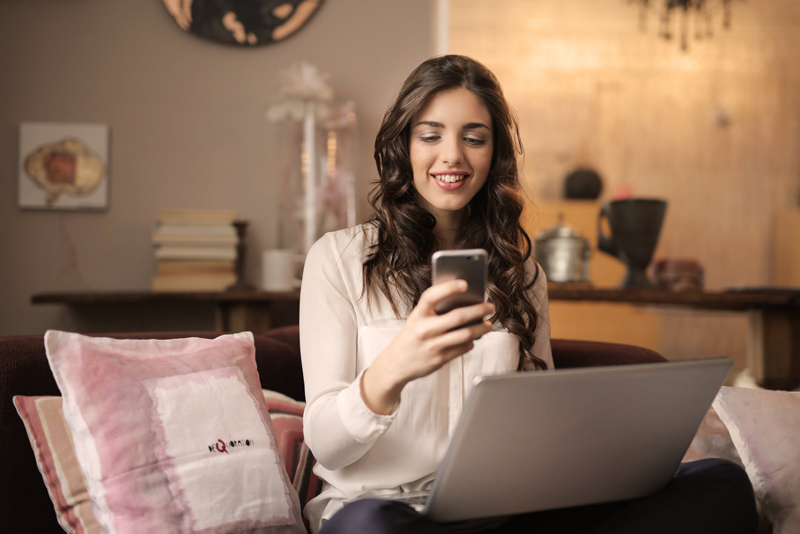 Creative design is one of the biggest components of developing an ezine or newsletter that will stand out from the rest and be noticed. Whether your ezine or newsletter is for business or personal, your creative ability is what sets it apart from the rest.

When dealing with creative design one must consider the facts about their ezine or newsletter. There's a lot of information on the web about how to creatively design and format your ezine or newsletter, but none of them can address your own personal preference of what you want to accomplish or achieve. Creative design is how you set the stage for your newsletter or ezine to be personal and uniquely yours. You can use the ideas and information you find on the internet about newsletter design, but you will still have to find a way to slant them to make them compatible with yours.

The creative design part of developing an ezine or newsletter should reflect the personality of the person or entity who is responsible for creating and authoring the newsletter or ezine in question. It should also lend itself to character traits or "branding" that can only be found within your business, organization or personal ezine or newsletter.

Creative design encompass all that makes ezines and newsletters aesthetical pleasing to the eye while capturing the attention and enthusiasm of your audience. In order to make an ezine or newsletter all that it can be, one must consider all the different variables that make up ezines and newsletters as a whole.

When thinking creative design for your ezine or newsletter you must consider the type of format you may want to use, HTML, plain text or PDF. Once you have made your decision on the format, then you can begin thinking about what types of fonts to use, layouts, style and graphics. When we talk about style for an ezine or newsletter we are talking about the "tone of voice" in which the content of an ezine or newsletter will be written.

Creative design also takes into account your audience or readership. Depending on the niche and theme of your ezine or newsletter, be sure to include them in the planning process. Ask them for their feed back, their opinions on your ezine or newsletter. Do a survey to find out what your audience likes the most about your ezine or newsletter, besides just the content. Ask them for some creative ideas they may have.

Consider running a contest of sorts for the best creative design they can come up with. Then, whichever idea is the best, feature it in the next issue of your ezine or newsletter. Give them a by-line or creative credit for their participation. By doing this you will build a portfolio of creative ideas for future use. Of course, be sure to give credit where credit is due.

By involving your audience in the creation and designing process, you make your ezine and newsletter interactive for both you and your audience. And people love to feel they are a part of something bigger than themselves.


Related Articles
Editor's Picks Articles
Top Ten Articles
Previous Features
Site Map



Follow @EzinesEditor
Tweet





Content copyright © 2023 by Grace D. Dooley. All rights reserved.
This content was written by Grace D. Dooley. If you wish to use this content in any manner, you need written permission. Contact Grace D. Dooley for details.