Be a Successful Online Learner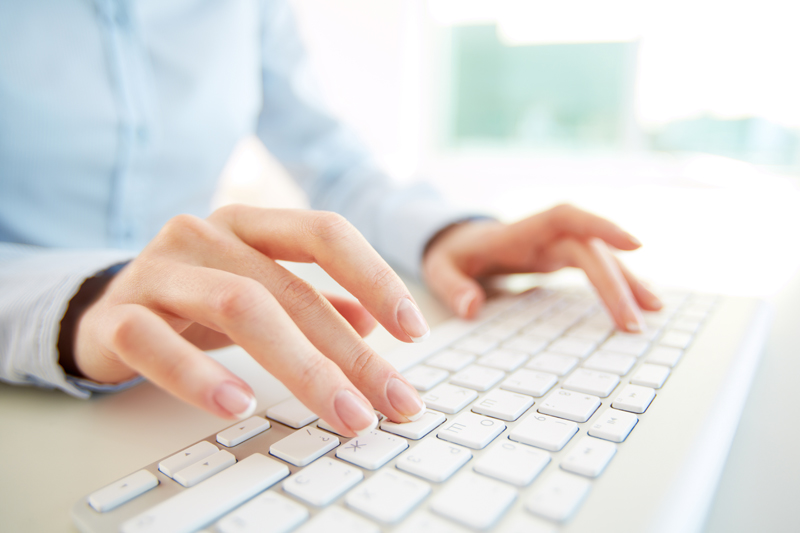 Many people think that online courses are easier than face to face courses taken on campus. This is definitely not the case. Some students find online learning more difficult than on campus courses. A person without much motivation for example, would have more difficulty with online courses since there are no other students around to give you support. There are some things you can do as an online learner that will help you to do well in the courses you take.

You will have to find ways to stay motivated in your course. One way is to get to know some of the students and the instructor in your course. You will do it by e-mail or in discussion areas rather than face to face but it is still helpful when you need support or want to get an opinion on an idea you have. You may also be able to get such support from a family member or a friend who may be interested in what you are learning about the subject. Another idea is to set goals and then keep track of whether you are meeting them. Maybe you could give yourself a reward when you meet the more important ones.

Good time management is another important factor to be successful in your online studies. Many people take online courses because they are more flexible. Being more flexible does not mean that you can leave all the work that is required until close to the end of the course period. Even if that were possible, how much learning would be accomplished by cramming everything from a six week course into the last two weeks? It would not be very much. However, that is not the case anyway. You are required to do work on a weekly basis and sometimes on specific days. The flexibility of distance learning lies in the fact that you can do your studying at the best time of the day for you. If you have a daytime job, you don't have to attend classes during the day. Instead you can go online to listen or read the lecture or write a response to a question in the discussion area. But, you can do that in the evening or the early morning or your lunch hour. You may have some amount of flexibility between days too. If a posting is required on Wednesday, and you do not work on Tuesday, then perhaps you can post on Tuesday. If not then you can at least get it ready on Tuesday and then just post it on Wednesday – 2 minutes instead of 20 minutes on that busy day. Use the flexibility of online learning to study regularly but at the time that is most convenient for you.

There is usually information given in your course and/or by your school about how to be a successful distance learning student. Take advantage of all of that information by going to those sources and reading their suggestions and tips. Even with some experience at taking online courses you may find some information that you have forgotten or have not thought of yourself that will make a difference in your studies. Or, you may come across a problem that has not occurred previously and if you have checked out the information that is available, you will quickly know where to go for help. The school and the instructor can only make sure that the information is available to you. They cannot make you use it. Improve your odds of succeeding in the courses you take by utilizing whatever tools are accessible to you.



Related Articles
Editor's Picks Articles
Top Ten Articles
Previous Features
Site Map





Content copyright © 2023 by Elizabeth Stuttard. All rights reserved.
This content was written by Elizabeth Stuttard. If you wish to use this content in any manner, you need written permission. Contact Dr. Patricia Pedraza-Nafziger for details.