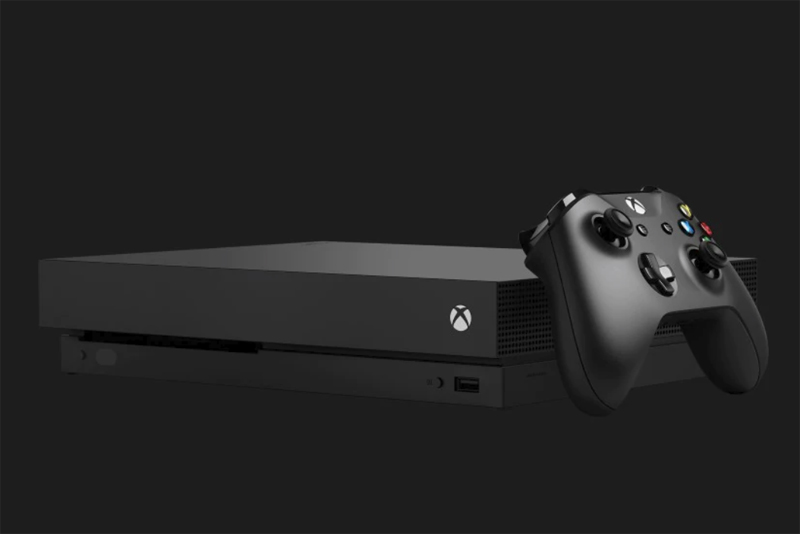 The first game by Mistwalker Studios, the new project of Final Fantasy creator Hironobu Sakaguchi, Blue Dragon also features art by Dragonball/Dragon Quest artist Akira Toriyama and music by Final Fantasy composer Nobuo Uematsu. Does this all-star lineup lead for a quality game?

The story's main character is Shu, a young boy from a remote village. Every year, the village is attacked by a massive "land shark". One year, Shu and his friends decide to attack the land shark to avenge those it killed. Catching onto it as it tries to flee, they find a cavern full of ancient machines. The land shark turns out to be the fin of a great airship, which carries them up to a sky fortress. The story's villain, Nene, reveals himself and indicates that he had the land shark attack the village to amuse himself. The heroes are quickly defeated by him and removed from the ship, but an unknown benefactor carries them back up to the ship and grants them each a power hidden in their shadows. The friends work their way through the world, trying to gain strength and find allies to fight against Nene.

The game plays like almost any other RPG, with the same hit points, magic points, and turn-based system found in so many other games. There's a couple things that set Blue Dragon apart, though. Firstly, there are no "random" battles - like a few other games, Blue Dragon has enemies that appear on the map and can be avoided or pre-emptively attacked (or you can get attacked, too). Blue Dragon's main innovation in this part is that you can corral your enemies together in a radius around you before you start a battle, or specifically choose only one enemy when you are surrounded by a multitude. The main purpose of this is that sometimes enemies will fight each other - usually the strong preying on the weak - which means that you can level the playing field by finding monsters that dislike each other and grouping them together so that they fight amongst themselves.

In the battles themselves, Blue Dragon's main feature is the charge system - certain spells and attacks have a bar that, if stopped when they're full or close to full, do more damage but take longer to cast (whereas if it is empty or close to empty it takes less time but does less damage). There is also a class system, but rather than the characters the classes are assigned to the characters' shadows - the giant creatures that fight for them. These classes are nothing special - the usual mix of fighters and mages. There are different spells that can be bought at stores throughout the game.

The graphics in the game are really nice - they're in a smooth, non-gritty style appropriate for Toriyama's artwork. Everything feels "right" - the effects, characters, and environments all seem appropriate, and none of them have the problem that some games have where they feel too artificial. The designs in the game are definitely Akira Toriyama's style, the characters and airships especially are reminiscent of his designs in the original Dragonball.

The sound is nice - as expected of Nobuo Uematsu - but not really exceptional in any way. There were no songs that made me really take notice of them. During some boss fights, there are rock-and-roll type songs with actual singers and lyrics, which was pretty neat. There is voice acting in English, French, and Japanese, which is a pretty wide choice for such an expansive game. Each seemed to be pretty decent in quality, though none of it really stood out as being particularly well-acted.

As a whole, this game is "more of the same" for RPGs. It's good, but it's not different. If you like traditional RPG gameplay, then that's great, but it doesn't bring enough to the table to really distinguish itself. By itself, though, it's a pretty solid package.

8/10.



Related Articles
Editor's Picks Articles
Top Ten Articles
Previous Features
Site Map



Follow @lisavideogames
Tweet





Content copyright © 2022 by James Shea. All rights reserved.
This content was written by James Shea. If you wish to use this content in any manner, you need written permission. Contact Lisa Shea for details.