Our Financial System Is Broken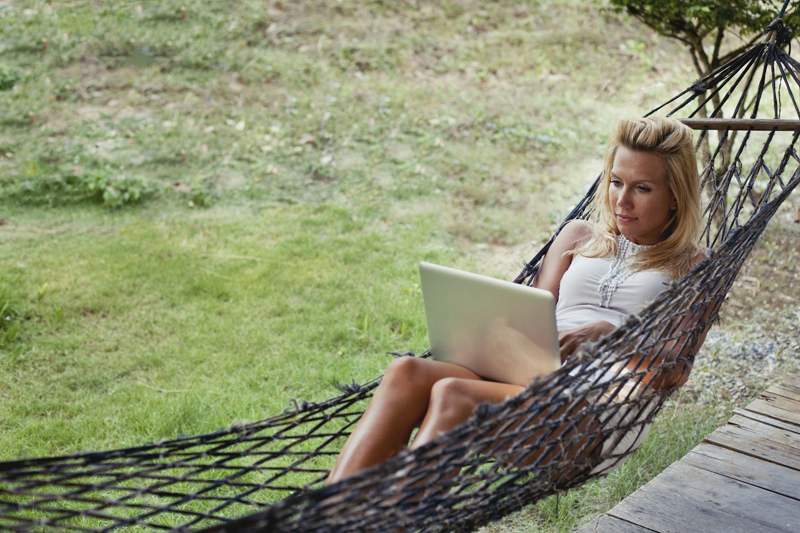 It looks like hopes for much-needed reform of the US financial system are sinking like the Titanic.

A prime example is that the idea of an independent "financial consumer protection agency" is dead. Due to intense lobbying Congressional by Wall Street, the "consumer protection agency" is going to be placed inside the Federal Reserve.

That is laughable...talk about leaving the fox guarding the hen house!

We should adopt regulations something along the lines of our neighbors to the north - Canada. Canada has a strong regulatory system governing financial firms and an independent financial consumer protection agency.

It is notable that during the financial crisis, NO Canadian banks required a bailout and no taxpayer dollars were wasted. No wonder that Canadian banks are considered to be the soundest among the industrialized countries.

Even former World Bank and Nobel Prize winning economist Joseph Stiglitz recently called the Federal Reserve system "corrupt".

He said that if a country applied for aid with a financial regulatory system similar to our Federal Reserve system, it would have raised alarms. He said,

"If we had seen a goverance structure that corresponds to our Federal Reserve system, we would have been yelling and screaming and saying that country does not deserve any assistance, this a corrupt governing structure."

To Stiglitz, the core issue is that regional Fed banks, such as the New York Fed, have clear conflicts of interest. This is a result of the banks being partly governed by a board of directors that includes executives of the very banks they are supposed to be overseeing.

One only has to think back to Treasury secretary Tim Geithner's term as head of the New York Fed. He gladly approved hundreds of billions of dollars of taxpayer bailouts to Wall Street firms like Goldman Sachs, JP Morgan Chase, Citigroup and AIG.

And speaking of Goldman Sachs, the company made $100 million in net trading revenues on each of 131 trading days last year! That is the equivalent to once every other trading day. And it only lost money on 19 trading days.

I don't care how "smart" Goldman traders are, my near 30 years of experience in the financial markets tells me that its track record is impossible. That is, if it's fair and free market and not a "rigged" one.

It is looking more and more than the US financial system cannot be reformed from within.


Related Articles
Editor's Picks Articles
Top Ten Articles
Previous Features
Site Map



Follow @SandraInvesting
Tweet





Content copyright © 2022 by Tony Daltorio. All rights reserved.
This content was written by Tony Daltorio. If you wish to use this content in any manner, you need written permission. Contact Sandra Baublitz for details.