Working with Guides and Angels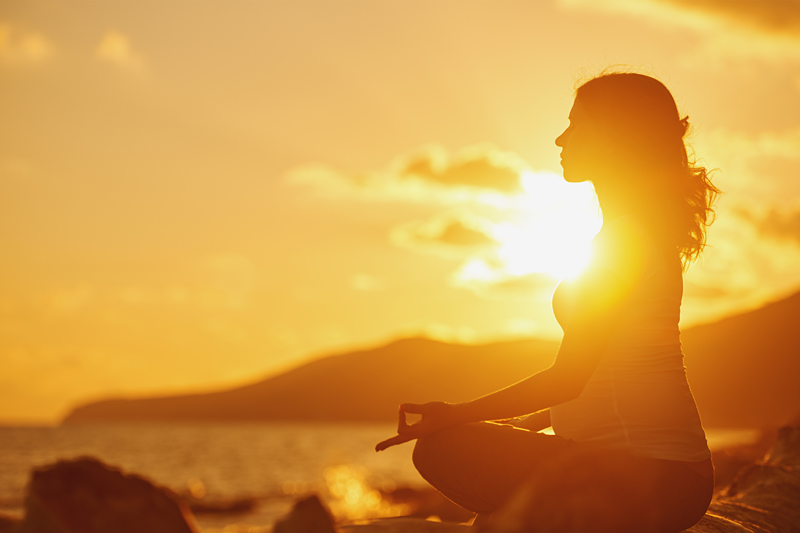 More and more people today believe angels and guides are real. Those who may be indifferent to the idea may become inclined to believe as critical moments arise. Even if we feel our own experience with these ethereal beings are limited, protection, guidance and even communication are available to each of us no matter who we are.
For many reasons, when it comes to angels and guides, there is a tendency to believe a lack of worthiness on our part or outdated concept exists creating a wedge when it comes to communication. However, encounters with our angels and guides not only occur daily but extend into portions of our lives we can only imagine.
When we want to know more about angels and guides, it is available to us. Though it may seem such things as clinical death or NDE's are the only way to open a door to reach one of these heavenly creatures, we are not nearly as cut off, as these scenerios seem to imply.
Though our guides and angels remain behind the scenes for the most part, out of respect for us, if we are wanting a more open relationship, all we need do is ask.
The door of communication simply requires the desire and faith that we are worthy of such a bonding and all that is provided has been made available to us for the spiritual growth and success we desire and pursue on this plane.
As human beings, we need to understand we may first become easily frustrated, scrutinize or become overly excited in what we may experience or feel will transpire. Being open while making room for the relationship that best suits both our and their intentions as well as readiness,not only benefits the realm of communication we will achieve but the overall experience we will have.
Personally I have been a part of a wonderful experience which has taken many forms over the years. Between my own way of thinking and imagination and what a working relationship with angels and guides truly entails has allowed the communication I have today.
Through trial and error and a lot of humility, I have seen, very much, a part of life we would be hard pressed to experience without our spiritual network of beings. Vulnerability? Just the beginning! Never could there exist life as we were meant to understand it, without their precision of gentleness aiding our travels through whichever scene we are most comfortable.
Elleise
Clairvoyance Editor
www.Elleise.com
You Should Also Read:
Elleise.com


Related Articles
Editor's Picks Articles
Top Ten Articles
Previous Features
Site Map





Content copyright © 2023 by Elleise. All rights reserved.
This content was written by Elleise. If you wish to use this content in any manner, you need written permission. Contact Karen Elleise for details.