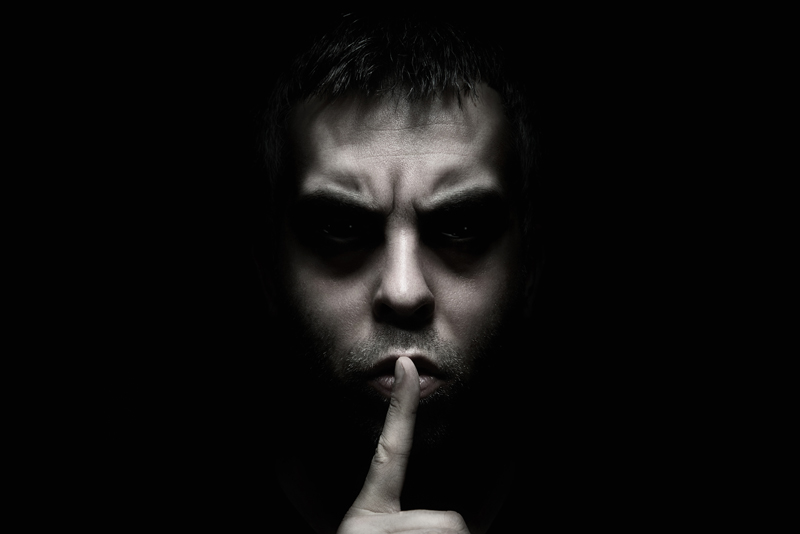 Traditionally, vampires have been seen as an externalization of repressed human sexuality. In the last century, this stereotypical analysis was challenged on many fronts; the bloodsucking, power-driven, sexually uninhibited beast was replaced by a new, perhaps even scarier breed: the sensitive vampire.

One of the best known of this type of vampire can be seen in the multifaceted characters of Anne Rice's epic vampire series, beginning with Interview with a Vampire. Many of the vampires in Rice's yarns are tragic and flawed as they struggle in their predatory relationships with humans even as they attempt to reclaim some of their humanity. Louis, the interviewed vampire in the first novel, is at once charming and realistic. Most disarming are the sensitive human qualities that arise from Louis, as he vividly and nostalgically recounts the days of his life in New Orleans before the turning. He has no agenda but to share his story to the human world, a motive which is already at odds with that of the demented, relatively singular-motive vampire in stories of old. Louis recounts his love-hate relationship with his vampire maker, the antagonistic Lestat, who Louis recalls as cruel and demeaning. It is clear that Louis is driven by a personal, immortal quest to find meaning in his undead life, even in the moments in which he thinks his humanity is forfeit as he succumbs to his base, vampiric nature.

In later novels, of course, we find that Lestat is not as terrible and cruel as he seems to Louis as he, too, struggles with the moral implications of his powers and very existence. Lestat has darker secrets and painful memories about his past that he wanted to keep shut within, away from his fledgling vampire, who he claims to love above almost everything else.

Anne Rice's vampires are not invincible to love nor loss; while the powers are there to be had, the price is terrible, as Louis could attest throughout his story of grief and self-discovery. Through Rice, the vampire takes on the role of a humanity attempting to rise above what it often is by its own nature: ruthless, cold, and destructive and transcends to something at times both terrifying and hauntingly beautiful.


Related Articles
Editor's Picks Articles
Top Ten Articles
Previous Features
Site Map





Content copyright © 2022 by Justin D. Davis. All rights reserved.
This content was written by Justin D. Davis. If you wish to use this content in any manner, you need written permission. Contact Justin D. Davis for details.