Help Your Students Be Successful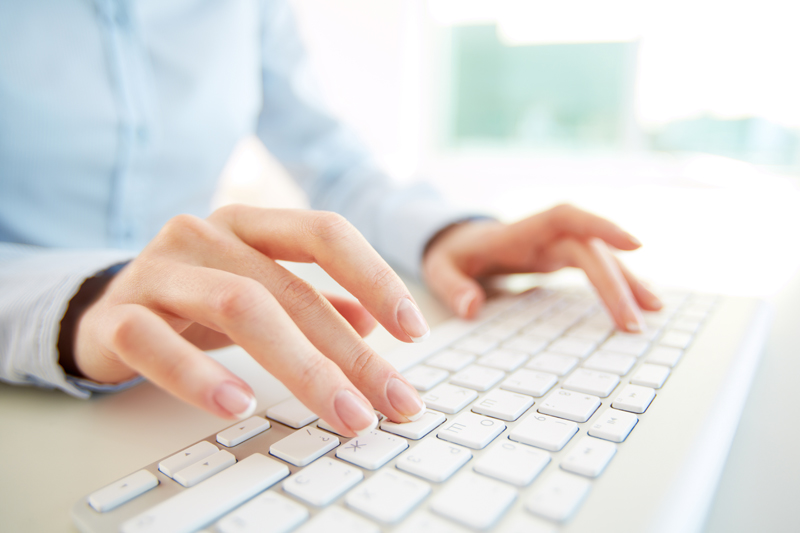 Students who begin distance learning courses online have many questions, especially if it is their first online course. A well designed online course will provide answers to these questions before the students begin asking them. An FAQ with the answers to them are very helpful. Here are some of those questions.
1. Questions about the technology such as: What equipment and software is required for this online course? How do I access my online course? What if I can't log in to the course? Who do I contact if I have problems with the technology?


As an instructor you can provide links to the school's information to answer these questions. It may be a student handbook or an area on the school website.


2. Questions about how to be successful in the course such as: What skills do I need to do well in online courses? How is learning online different from on campus learning?


A link to your school's advisory information on this subject would be great if available or a link to tutoring. Otherwise, a link to a website that you feel to be particularly useful would be appreciated by the students.
3. Questions about where to get the course information such as: What books do I need for the course and where do I get them? Where do I get the instructor's notes or lectures? How do I do my research for the course?


Once again links to the appropriate sites are probably the most helpful to the students – the bookstore, the course log-in page, the library, writing labs, etc.
4. Questions about their participation in the course such as: Will I be required to be online at specific times for meetings, lectures, or tests? How do I submit assignments? How often do I have to log in or post to the bulletin board?


In this case it would probably be best to post a message for all students that is available when they first log in to the course with the answer to all such questions that students might have about your particular course.
5. Questions related to expectations such as: What is expected of me in an online course? How much time will I be expected to spend online for the course?


This is something that should be answered by you as the instructor of the course. What are your expectations? From those expectations and the assignments you give the students what is your estimate of how much time they will have to spend online? This information should be clearly available to students from the first day of the course.
6. Questions about communication such as: How will I communicate with my instructor or other students in the course? How will my instructor communicate with me? What if I have a non-technical problem such as illness?


Students need to know the method that you wish them to use to contact you with questions or important information. I have seen one school where the information is posted at the bottom of each of the course pages where it is obviously readily available to every student. A separate post by you with a telephone number and times available and when appropriate would be most helpful to students. The time frame that they can expect to hear back from you is also necessary for both telephone and e-mail communication.
Designing information for students into your course is a great way to get them off to a good start on their distance learning journey. These are some of the questions that students new to distance learning often have about their first course with your school. It doesn't hurt to have the information available throughout their studies so it may be best to design it into all of the courses you teach. This way you will be helping all of your students to be successful in their online courses.
You Should Also Read:
Design Factors in Distance Learning Courses


Related Articles
Editor's Picks Articles
Top Ten Articles
Previous Features
Site Map





Content copyright © 2023 by Elizabeth Stuttard. All rights reserved.
This content was written by Elizabeth Stuttard. If you wish to use this content in any manner, you need written permission. Contact Dr. Patricia Pedraza-Nafziger for details.