I Fell in Love with a Green Sheep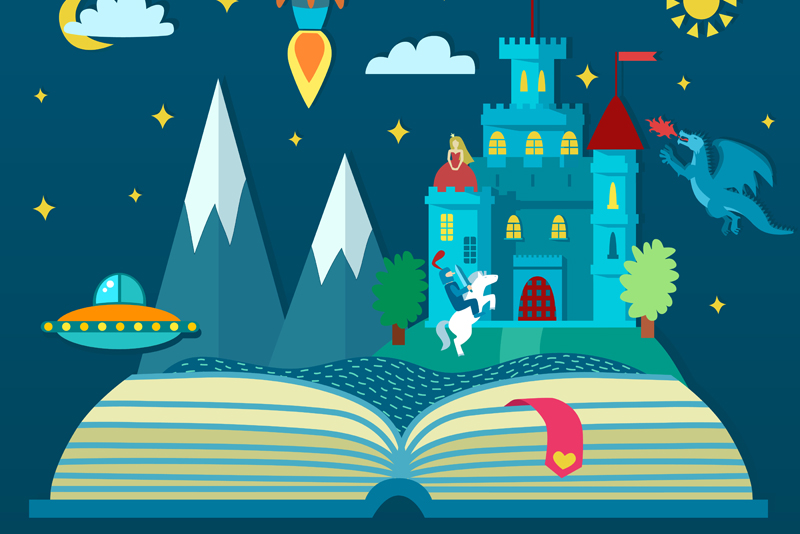 I've spent the last few weeks investigating potential toys to go with my own books and books I want to promote and sell on a new website I'm working on. I don't remember how I came across it but somehow I had the good fortune to find www.merrymakersinc.com. This fabulous company specializes in making toys to accompany classic children's picture books. I'm considering investing in a toy to accompany my book, The Snowman's Song: A Christmas Story.

That's when it happened. That's when I fell in love. I guess you could say it was love at first sight. I fell in love with a Green Sheep. https://www.merrymakersinc.com/green_sheep.php?mtype=p

So as it is for me (and I think for a lot of other people as well) I had to find out more about this amazing Green Sheep. I was already asking myself the questions…Why is the sheep green? Does it have a purple cow as a friend? Does it hide behind a bush or something green and suddenly becomes green itself? Does it like being green or would it prefer to be another color? I had to find out who had written the story and who had illustrated it. After all, it isn't a daily occurrence to find such a fuzzy, mysterious, and beautiful creature. I wanted to snuggle up with it immediately.

Happily, MerryMakers made it easy for me. They had a hot link on the page to the author's website. I must say I think it is ironic that her last name is Fox! Australian author Mem Fox is a literacy expert and has been writing best-selling books for children for over 20 years. I highly recommend that you take the time to read the process by which she wrote the 190 words of the finished "Where is the Green Sheep?" board book at this link: https://www.memfox.com/green-sheep-secrets.html and for fun watch the special Green Sheep adventure video on that page as well.

Imagine my glee when I realized that Mem and I have something in common! We both fell in love with the Green Sheep. She fell in love with the original watercolor painting created by Judy Horacek and I fell in love with the plush toy based on the watercolor painting. Nevertheless a green sheep is a green sheep. Its true essence and its lovable-ness remained intact.

Mem had more gems in store for me. On her sheep secrets page she tells the lengthy and somewhat arduous process she went through to write "Where is the Green Sheep?" and she tells it with all its messy details. The story is hilarious and worth reading just for that reason but the tips she gives regarding the process of writing for the newborn to age four market are invaluable.

Here are some quotes I love from Mem Fox's story:

"Self-congratulation comes too easily to the amateur writer, and also to me, I must admit."

"…short does appear to be easier than long, but the opposite is the case. 'Short' is the very devil itself."

"After twenty-one years of writing for children, I've come to appreciate that the books young children like best fall broadly into two categories: either short books with a pattern, based on rhyme, rhythm or repetition; or short books with a really good story."

I learned so much from reading that story and it wouldn't have happened if I hadn't fallen in love with a Green Sheep.

Writing is an adventure. Enjoy the journey!


Related Articles
Editor's Picks Articles
Top Ten Articles
Previous Features
Site Map





Content copyright © 2022 by Annamaria Farbizio. All rights reserved.
This content was written by Annamaria Farbizio. If you wish to use this content in any manner, you need written permission. Contact Annamaria Farbizio for details.